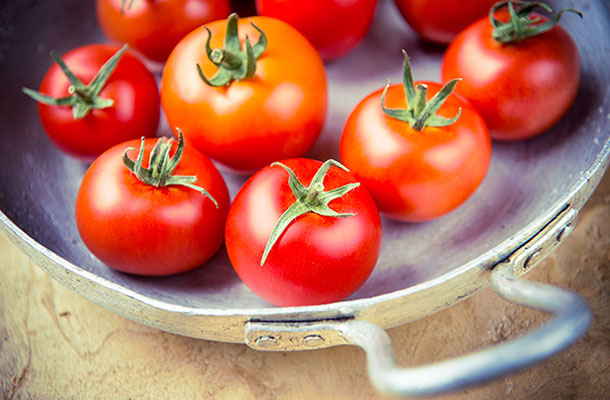 I recently went over to Malaysia with my best mate, Tom, and his fiancé, Rui'Xin, who is Malaysian. A fantastic country with some great food! But a few times discussions got a bit lost in translation.
When Rui's mother asked if I wanted any more Roti Canai (a delicious bread and Dahl combination!) I replied:
I'm ok, thanks.
After which some more Roti Canai was slapped on my plate. A quizzical look to Rui started the explanation. As we all know, 'ok' in this scenario means yes. I'm ok contains the word 'ok', therefore it was assumed that this also meant yes. Fair enough I thought. Perhaps I'll be more careful with my wording in the future.
This got me thinking of trade marks (how cool am I?)
What's my point?
The English language is a funny one. If you travel to different corners of the UK you get different meanings for the same phrase. For example, a couple of scallops could mean a potato fritter in Liverpool but shellfish in the rest of the UK.
Why is this important to brands?
When thinking about trading abroad, businesses must think of how their brand will be conceived outside of the UK. This can work both ways. Does a business need a singular brand that is identified across the world? Or does it need multiple brands for the same product?
Do you remember the Opal Fruits? Mars ® decided to rebrand this British product to Starburst ®. At the end of the day the rest of the world recognised Starburst ®, it made sense for Mars ® to conform to a global brand.
It's not just Starburst ® that goes the global route. Coca Cola ® and Kodak ® are both internationally recognised brands. They get away with it by using inventive made up words which are easy to pronounce and have no negative connotations in different countries.
But what do Walkers ®, Lays and Poca have in common? They're all variations on the same product. Mind you, the flavours vary massively as well. From chicken and lemongrass to chicken and waffles or cheese and onion (clearly better than ready salted or salt and vinegar).
What about a Milky Way ® or a Mars bar ®? Well in America they would be a 3 Musketeers bar or a Milky Way. Confused yet? Good. What's even more bizarre is that these are all produced by the same company, now.
Let's call the whole thing off?
Of course not! Just think about it. When considering the international market why not use these three tests:
a) Is the brand easy to understand in your target country?
b) Does the name have any negative connotations?
c) Is it available?
To find out whether a name's available in the UK, you can search the UK trade mark database. For going abroad you could search the European database, the International database or even each countries own database (find each national office through WIPO directory).
Where can I get further international help?
The IPO have a great attaché network setup to help British businesses resolve their international issues around IP. Why not drop them a line if you need some help?
I hope that's a bit of food for thought. I'm going to grab a batch/barm/cob/roll/bap now.
To keep in touch, sign up to email updates from this blog, or follow us on Twitter.