The annual celebration of World Book Day always makes me think of copyright.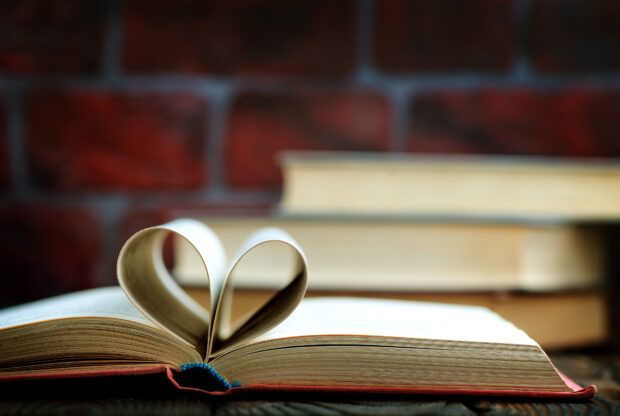 Concepts of copyright can be traced back to ancient Greek culture, ancient Jewish law and ancient Roman law. In fact, one of the first documented rulings with regards to copyright was made in the late 6th century in Ireland, when King Diarmait mac Cerbaill declared:
To every cow belongs its calf; to every book its copy.
The King was trying to settle a dispute between two missionaries over who owned the copy of a book of psalms, which had been made without the original owner's permission. Unfortunately, the ruling didn't do any good and the dispute escalated, resulting in the Battle of Cúl Dreimhne (also known as the Battle of the Book).
The world's first copyright law was the Statute of Anne enacted in England in around 1710. This granted publishers legal protection against unauthorised copying for a term of 14 years (which could be renewed for a further 14 years), after which anyone was free to reprint the content. The Statute of Anne also created the concept of the public domain for the first time, where a creative work could fall into public ownership.
Working in the British Library's Business & IP Centre I am surrounded every day by books, journals and newspaper. But, have I ever been tempted to put pen to paper myself? No! I am a believer in the often quoted saying attributed to Christopher Hitchens:
Everyone has a book in them, but in most cases that's where it should stay.
I was intrigued to discover the recently appointed Minister responsible for intellectual property, Chris Skidmore, was a published author. Chris has written several history books including 'Edward VI: The Lost King of England'.
So, if you are brave enough to make a start on your book, how do you protect it?
Understanding copyright
Copyright protects works of authorship amongst other things, so it is this form of intellectual property (IP) that would protect your written work. You wouldn't be protecting the idea behind the book, only your written interpretation of it. Ideas themselves cannot be protected and it is quite possible for two or more people to come up with very similar ideas independently. This is why so many sci-fi, murder mystery, romance or fantasy novels are published every year. Watch this short video on copyright:
Fictional characters
If your novel is graphic fiction, in addition to being protected by copyright as an artistic work, it is also possible to register the design of the character. This will help to prevent your creative works appearing on unauthorised merchandise, t-shirts etc.
You may also consider registering the name of your graphic character as a trade mark. Think successful brands like The Simpsons, Mickey Mouse, Harry Potter, Peppa Pig and many others. You could also apply to trade mark any distinctive 'verbal expressions' associated with your character. But remember, trade mark protection would not protect the character itself, it would only offer protection for the character when associated with the specified goods or services.
If your novel is straight-forward literary fiction, then it is harder to protect the characters. Mainly because it is unusual for literary characters who have not been depicted graphically, to be used in merchandising.
So basically, as a novelist you are reliant on copyright for protection. As such, you or your publisher would usually ensure that the copyright position is clearly stated in your published work. It is not necessary to make any statement for the book to get copyright protection, although many people use the copyright symbol ©, the year and the author's name.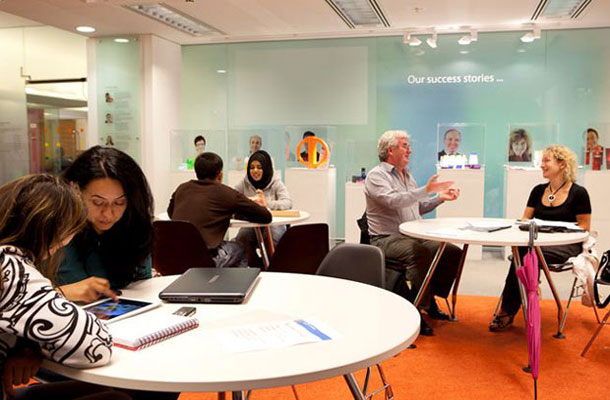 You can seek further advice from the Intellectual Property Office (IPO) or seek advice from experts in the field. You can also visit the British Library Business & IP Centre National Network for IP and business support.