It is always exciting to visit a new city, meet new people, and to learn new things.
My trip to the European patlib (patent library) conference in Ljubljana, the capital of Slovenia, combined all three very successfully.
Representatives from patlibs based within various organisations across Europe, came together to listen to some fantastic presentations, talks and discussions. Subjects ranged from teaching intellectual property (IP) in universities, IP for gamers and raising awareness of IP.
An area which was particularly high on the agenda was the matter of IP and SMEs. There was a recurring theme that despite the huge sums small businesses contribute to the economy, many are not aware of their IP assets, how best to protect and commercialise them, or how to ensure they aren't infringing anyone else's.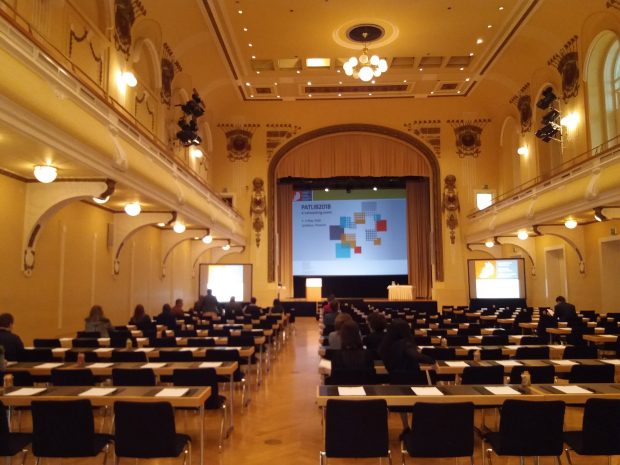 This is certainly something that crops up regularly in the free 1-2-1 appointments I hold at Plymouth Central Library and with the people who attend the One Stop Ideas Shop. This is a collaborative initiative between Plymouth Patlib and Plymouth University, held monthly to help sole traders and small businesses protect and develop their commercial idea. It is something that all patlibs and BIPCs are working hard to address.
Another area which was popular with speakers is the promotion of IP awareness in universities, which is very well served in the UK through the IP in Education tools. A really groundbreaking piece of work was presented by the speaker Mircea Frunza, who works at the Patlib lasi at the National Inventics Institute, part of the Gheorghe Asachi University in Romania.
In Romania, students taking masters degrees and doctorates must take a course on ethics, and Mircea successfully campaigned for a module on IP to be part of this course. This passed into law earlier this year and will be mandatory from the 2018/2019 academic year. This is a great achievement and could be a huge step forward in the UK if all students were introduced to IP rights in their studies.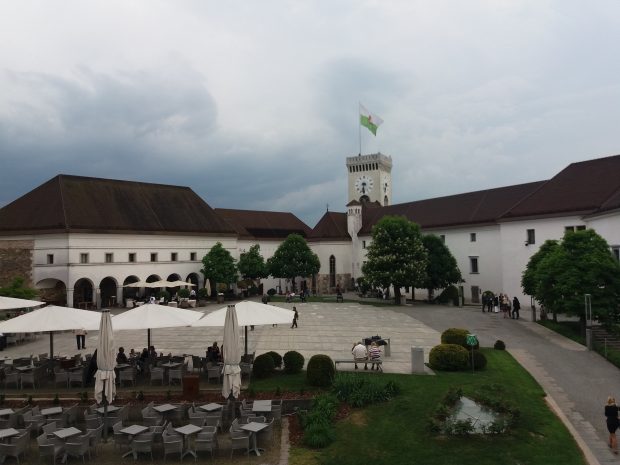 There was a breadth of knowledge and experience at the conference and much sharing of ideas. It was very interesting to see just how passionate all the participants are about intellectual property and supporting organisations within their locality.
For more information on the IP support provided by the UK Patlib Network and to find your nearest Patlib/BIPC centre see the IPO website.
To keep in touch, sign up to email updates from this blog, or follow us on Twitter.