Biscuits are important. Estimates vary, but the UK sweet biscuit market is reckoned to be worth around £2 billion a year (source: FT). Competitors debate the speed at which the market is growing, but rest assured, if you are reading this whilst dipping a rich tea in a hot beverage, you will be able to do so next year. And probably forever.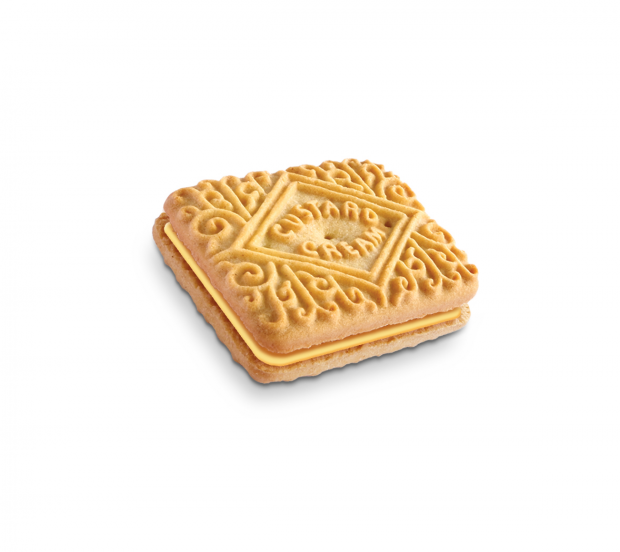 The meaning of 'biscuit'
The British biscuit reveals a combination of market competitiveness, historical significance and cultural relevance far more potent than the low-cost snack might suggest. Biscuits are quintessentially British. From the weevil infested ship's biscuits upon which the UK's global trading empire was built, to the snippets of status offered by luxuries like the bourbon and the custard cream, a packet of biscuits reminds us who we are, where we come from and what we aspire to.
Of course, as is often typical with things British, the more one understands the less Anglo-Saxon they become. The 'Bis cuit', 'twice cooked' in its original French, is an amalgam of texture, flavour, colour and wordplay first explored by the Victorians. Peek Frean's Bermondsey factory, built in 1866, didn't just pioneer new products like the Garibaldi and the Twiglet. 'Biscuit Town', as the area was known, championed shorter working weeks for employees, health and social benefits and collective pride in innovation and teamwork.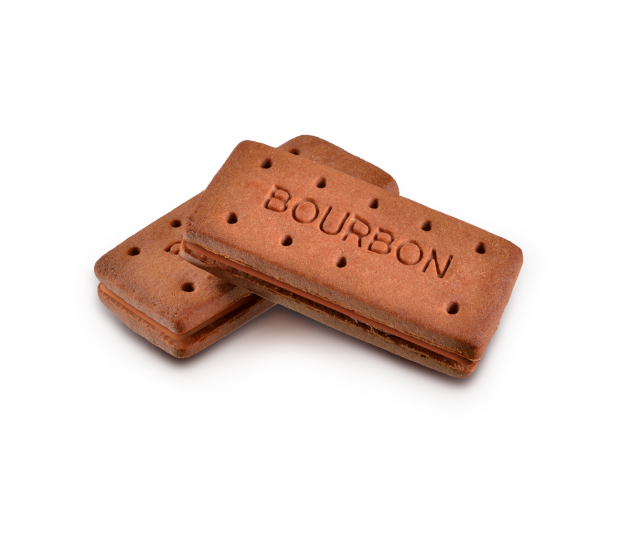 Culture and IP
Eating a biscuit is a transformative experience. Packaging and artwork complement taste and flavour. The snap of a digestive, ever so slightly muted and intriguing, can take you back to the place where you first bit into one. Probably sat on your Grandmother's sofa, sipping your first brew from a Royal Family painted mug. Biscuits are emotionally charged and we love them.
As well as linking us to sensations, tastes and memories, this culture of shapes, colours and flavours reveals a great deal about intellectual property. All over the world, the development of biscuit brands characterises vibrant, creative and competitive markets and establishes widely-held legal principles. Biscuits are at the cutting edge of IP.
Perhaps one rule remains true wherever you live; a trade mark never takes the biscuit - it always distinguishes it. Biscuiteers test the frontiers of IP law and thrive on its possibilities, they push technological and commercial boundaries and they energise popular culture.
The UK Biscuit market
Biscuit statistics beggar belief. Last year the UK produced 7 billion of them (source: biscuit people). Yorkshire's Fox's biscuits maker of Party Rings, has been in operation from Batley since 1853 and is believed to have baked 1450 billion biscuits during the past century and a half (source: Logistics IT). Long established brands like Edinburgh's McVitie's and Waterford's Jacob's are parts of international portfolios.
Biscuit central
According to one poll, Manchester was voted Britain's most biscuit-fancying city (source: Express Newspapers). Hill Biscuits has been baking biscuits in Manchester since 1855. From 1893 to date production has continued from one of the most biscuity sounding places in the world: The Biscuit Works in Ashton-under-Lyne.

Cath Kay, NPD & Packaging Technologist at Hill biscuits, explains the appeal of the British biscuit:
The biscuit is a simple, affordable treat to enjoy usually with a hot drink. It's a tradition that's passed down through generations.
As far as Cath is concerned Hill biscuits, with its expanding workforce of 350 biscuit makers in the heart of the community, represents a lot more than a recipe.
Biscuits are our passion, at Hill Biscuits, baking high quality traditional biscuits is what we do and it's what we're good at. Since 1855 we have grown into one of the largest premier biscuit manufacturers in the UK, creating family value everyday biscuit classics supplying to a wide range of customers in the UK and overseas. Our passion lies in tradition, using the best ingredients to make the tastiest products we can, following family recipes handed down through generations. Whether it's a dunking biscuit or something more indulgent, here at Hill Biscuits we have something for everyone.
Only connect
Biscuits help connect the intangible world of IP, the places we live in and who we are. Biscuits are the dreams of the British public made real. What's more, you can eat them.
All images © Hill Biscuits Limited
To keep in touch, sign up to email updates from this blog, or follow us on Twitter.