Having invested in obtaining a patent, design or trade mark, it is vital to ensure that your rights are not lost as a result of failing to renew them.
These rights are granted by national authorities, such as the UK Intellectual Property Office (IPO), who charge fees to keep them in force. The frequency and timing of those payments vary, so it is important to be sure you know precisely when and what to pay.
In the UK, the timescales for renewal are:
patents – on the fourth anniversary of when you filed, then every year near the 'due date', up to a maximum of 20 years
trade marks – every 10 years
designs – on the fifth anniversary and every five years after that, up to a maximum of 25 years

Managing renewals
There are broadly two ways to manage renewal payments:
do it yourself. You can now pay online in more than 20 countries, many in Europe (including the UK*) and others such as Australia, New Zealand and the US. This means you take responsibility for correct and timely payment
pay someone else to make the payment for you, including reminding you that payment is due. This is, understandably, the chosen route for most intellectual property (IP) owners who prefer to focus on their business than take the risk of IP rights being lost
*The UK IPO currently allows you to renew patents and trade marks online but not registered designs. However, they will be launching a new online renewals service this summer, which will give you the ability to pay and renew all three online yourself.
Choice of suppliers
If you decide to get someone else to manage the payment of renewals, what are the options?
The first is to get your patent or trade mark attorney, or IP lawyer, to handle renewals for you. The benefit of this choice is that you can also ask for advice when deciding whether or not to renew (sometimes it makes business sense to allow IP to lapse).
Professional firms are regulated so if something goes wrong, you know remedies are available. Both the Chartered Institute of Patent Attorneys (CIPA) and Chartered Institute or Trade Mark Attorneys can help you locate an attorney in your area.
The other option is to use one of a number of specialist IP renewals companies who will manage the renewals process for you. Make sure you obtain competitive proposals from at least three before making your choice.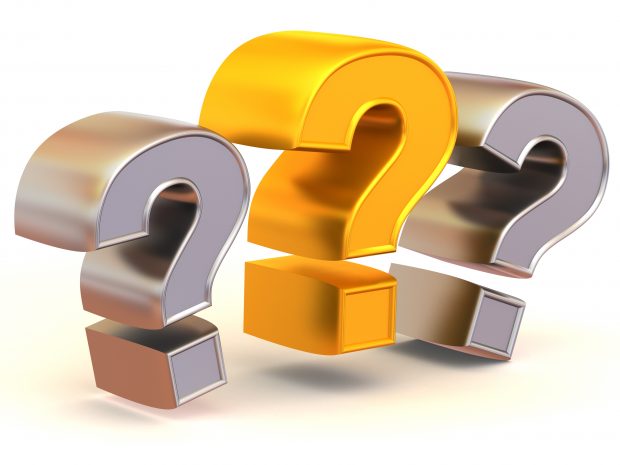 The three questions
When working with a payment provider, whether a professional firm or otherwise, there are three questions you need answered in order to know how you are being charged:
what service fee are you paying?
what are the local costs charged for each country?
how are foreign exchange costs being charged?
If you don't know the answers to these questions, you will have no idea how invoice charges are arrived at, so you will never be able to verify the accuracy of any invoice.
Why do these three questions, and the answers given, matter? Let me explain.
Service fee
This is the fee that will be charged for carrying out each renewal. Service fee levels vary and the smaller your portfolio, the higher the service fee is likely to be. Shop around and consider what value-add services are on offer (such as online tools and apps).
Local costs
For jurisdictions that don't allow direct payment, renewals can only be handled through local agents who will charge a fee for their services.  Most renewal payment suppliers do not charge local costs for direct pay countries.
Some suppliers pass on local agent charges at cost, others do not. If you don't know what your supplier's local charges are and don't compare costs between suppliers, you could find that you are paying considerably more than you need to.
Foreign exchange ('FX')
Among most of the major suppliers, you can expect the average FX mark-up (on inter-bank rates) to be around 3%.  This is the mark-up applied to particular currencies when converting to your chosen invoice currency.  You need to know what the mark-up is in order to be sure you are not being overcharged.
In summary, if you opt to have someone else manage renewals for you:
shop around
understand charges (get answers to the 3 questions) and, as with other suppliers,
check your invoices
To keep in touch, sign up to email updates from this blog, or follow us on Twitter.