A friend said to me a few days ago, "You'll never guess what - someone tried to steal my money, but the bank stopped it."..."I bought a pair of trainers from a discount website and they tried to take more money than I'd paid for them".
I hear stories like this frequently and I immediately wondered about the legitimacy of the company. I probed further…"What was the discount and were they the latest style?", "70 percent discount and they're this year's model" the person replied.
I typed the web address into my smart phone and it was registered in the South American country, Colombia. It offered huge discounts on brand new, latest style trainers, with fast international shipping from China. However, there was no way to make contact with the company, apart from a web form. No telephone number or email address. Alarm bells starting ringing immediately, and I broke it to the person that this is more than likely a website selling counterfeits!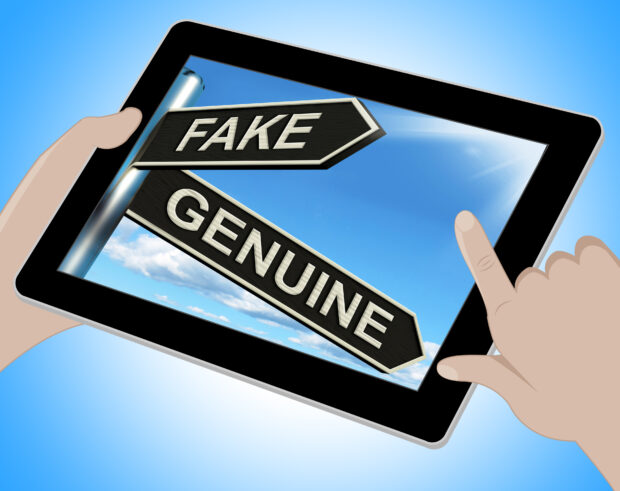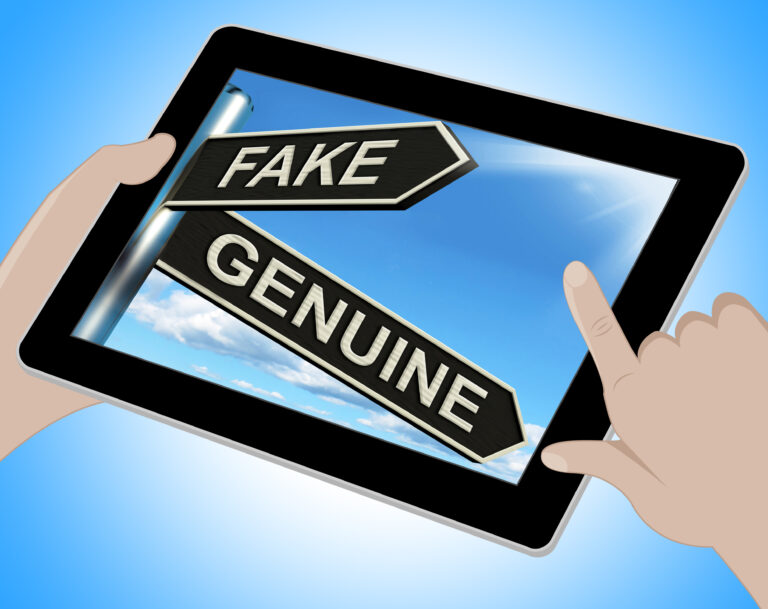 This is a classic example of how one kind of counterfeiting works; you're offered a popular product at a knockdown price from what appears to be a credible source – a nice flashy website with seemingly professional marketing. It's easy to be drawn in and dismiss any concerns you may have about the legitimacy. Many would argue 'if it's being sold online it must be legit'.
The other side of counterfeiting, of course, is where you have actual knowledge or reason to believe that the product might be infringing.
The person in the example above was lucky to not have lost their money, as the bank's automatic transactional scanning software intervened and stopped the payment. However, this isn't always the case and significant sums fund this and other criminality each year, supporting criminality around the world.
We should all be vigilant when shopping online, and not fall victim to convincing websites that appear to be selling genuine products. If you're in two minds, there are three easy things to ask yourself:
Do I believe this is an honest deal? Perhaps the company is offering the product at a significantly lower price than anywhere else. Check whether they are an authorised seller of the product.
Do I think this is a reputable company? Ask yourself if you've heard of this company before. Check the web address to see where the site is registered on Nominet. See if there are any reviews on the internet about other customer's experiences.
Could I contact the company by telephone if I wanted? Any good company does its best to provide great customer service. Providing a contact telephone number is a bare minimum. Infringing websites often hide behind a web form so it's difficult for you to get in touch.
This time of year there is always the temptation to grab a bargain remember – have a healthy cynicism when shopping online. It's your money and you probably don't want to be funding a criminal's lifestyle!
If you're interested to know more you can listen to the IP enforcement podcast we've recently recorded.
Last week our Head of Intelligence Huw Watkins also spoke about the work he and his team do in this area. You can re-watch the live session over on our Facebook page.
To keep in touch, sign up to email updates from this blog, or follow us on Twitter.