It can't be far away now. The John Lewis advert is on, Sky movies has a special Christmas channel and Jona Lewie is in a kitchen, trying to stop the cavalry. Every shop is awash with twinkling lights, cheesy music and my next door neighbour has a 20ft inflatable snowman standing on his porch.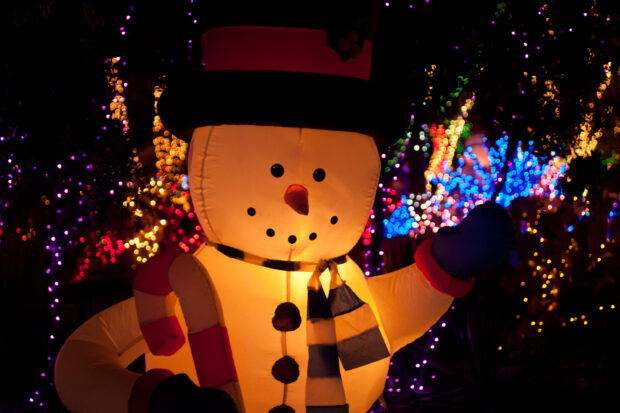 It must be time to dust off my Christmas jumper. They are everywhere, from elves to reindeers, snowmen to Santa himself. Everyone and anyone will be adorned in a woolly festive garment. Long gone are the days of Grandma sitting in front of the television, knitting needles going ten to the dozen. Christmas jumpers are now big business, sold in every clothing store and now even supermarkets.
So where does intellectual property (IP) fit in? Well, if your design is unique it can be protected by a registered design. A single design in the UK can be filed online for £50 or you can protect up to ten designs for £70.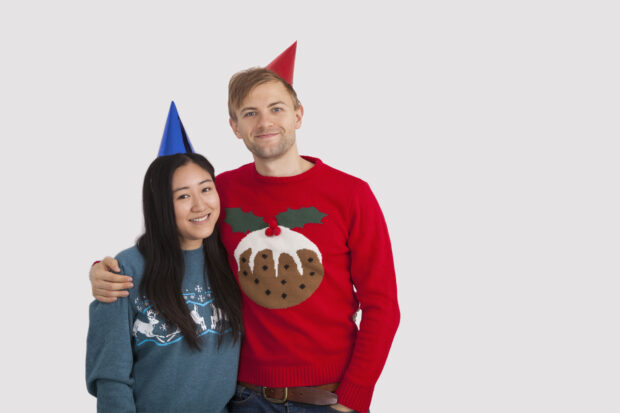 But, originality is the key. Take for example Alice Tams. Alice is a designer who trades under the name "Birds in Hats®". Having created a calendar with unique illustrations of birds wearing a variety of hats. The December design featured a penguin wearing a festive jumper and a paper hat as won in a Christmas cracker contest of strength.
Subsequently used on Christmas cards, Alice was surprised to find friends and family congratulating her on having her design on sale in a supermarket. Investigating further, Alice found that a pattern on a Christmas jumper on sale in the supermarket had a remarkable resemblance to her original penguin design. Alice had not been contacted or had any dealings with the product.
With the help of ACID (Anti Copying in Design), Alice was able to enforce her IP and reach a satisfactory settlement, preventing further infringement.
Christmas jumpers have even made an appearance on Dragons Den. Small family based business Woolly Babs appeared in a special festive edition back in 2012 but unfortunately failed to get investment.
How do you make sure you don't infringe on others IP rights? Make sure your business has a good understanding of IP law. Having a basic IP knowledge will enable you to debunk IP misinformation and myths. For example, just because there is no copyright symbol on an image doesn't mean it is free to use. However, it may be possible to license which can prove profitable for both parties.
A good grasp of the fundamentals will help you to identify IP in your business and give you a competitive advantage. If you find some downtime this Christmas, complete our online training tool IP Equip to understand the basics.
So, just to put you in the festive mood:
Why does Santa have three gardens?
Who hides in the bakery at Christmas?
What is Santa's favourite pizza?
Merry Christmas and a Happy New Year.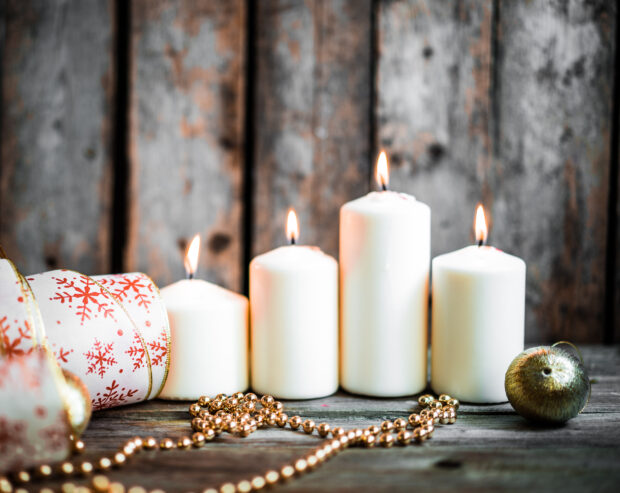 To keep in touch, sign up to email updates from this blog, or follow us on Twitter.