I love a good frosty morning – the air is so crisp and clear. 
But the downside to this is having to stand out in the cold to de-ice the car.
With temperatures set to plummet over the next few days, I cast my mind back a few weeks to the last cold snap. I remember driving past a lady who was trying to scrape her windscreen with a CD case. She's not alone though. I have to admit that very often I use the bare tools from inside my car to try and speed up the process; credit cards, train tickets and we won't mention the oh so shameful kettle of warm water! All techniques that are not recommended and all of which can cause damage to your car.
It's so much easier with de-icing fluid but I've never stopped to think about what it is or what it does. But I do appreciate that it's a valuable time saver. It's a rarity for me to have regular supplies of this in the cupboard though.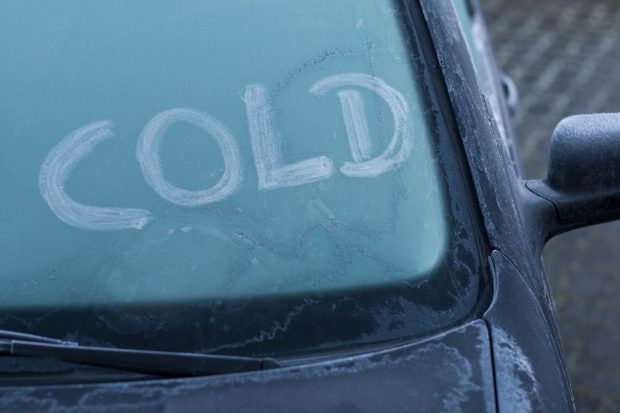 Checking the dictionary definition of the word 'de-icer', it simply means 'a substance for removing ice'.
De-icing fluid is a mixture of chemicals, typically including glycol and other ingredients, which vary according to their manufacturer. They all share the same common feature of preventing water molecules from binding above a certain temperature, depending on their concentration.
A quick search of Espacenet (the worldwide patent database) using the word 'de-icer' brings back a variety of patents with 363 results.
A similar search via the Intellectual Property Office's (IPO) trade mark search tool brings back no exact matches. But it does return 12 trade marks that are similar in a broad selection of classes. Remember, trade marks must specify the goods and/or services that you will be using. There are 45 different classes in the classification system that the IPO uses to group together similar goods or services. This is often referred to as the 'Nice classification'.
But did you know that all UK patents are classified too? They are grouped by their technical content, before their publication. This is a very different process to that of classifying a trade mark and it is important that the two processes are not confused.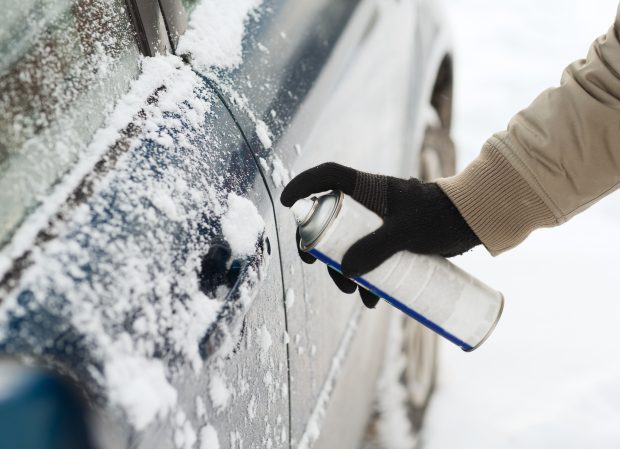 As searches are performed on UK patent applications, the classification symbols are applied to help with narrowing down searches completed by the patent examiner. Using the codes of the patent application rather than the words means that documents can be identified that may be in different languages. The IPO uses the International Patent Classification (IPC) and Cooperative Patent Classification (CPC) systems to do this.
At its highest level, the IPC scheme is subdivided into 8 broad 'Sections', namely A to H. Although this is a much smaller amount than that of the trade marks system, these sections are then divided into more refined levels. The IPC provides approximately 70,000 groups, with each relating to a distinct technical field. This information will also appear on the bibliographic data for a patent case on Espacenet.
Complicated? Absolutely!
This is one of the reasons why it's always best to seek professional intellectual property advice before you make an application. They will use their specialist knowledge to help you prepare your application properly, details of which will, of course, be confidential.
Anyway, all this talk of winter and de-icing the car has made me feel cold. Time for a nice, warm cup of tea I think!
To keep in touch, sign up to email updates from this blog, or follow us on Twitter.