This week we will be marking World Environment Day 2020.
One unexpected side-effect of the Covid-19 lockdown is the beneficial impact it has had on our environment. Carbon emissions and atmospheric pollution have reduced significantly. Ironically, steps taken to fend off one global challenge have resulted in a positive impact on another – the protection of our environment.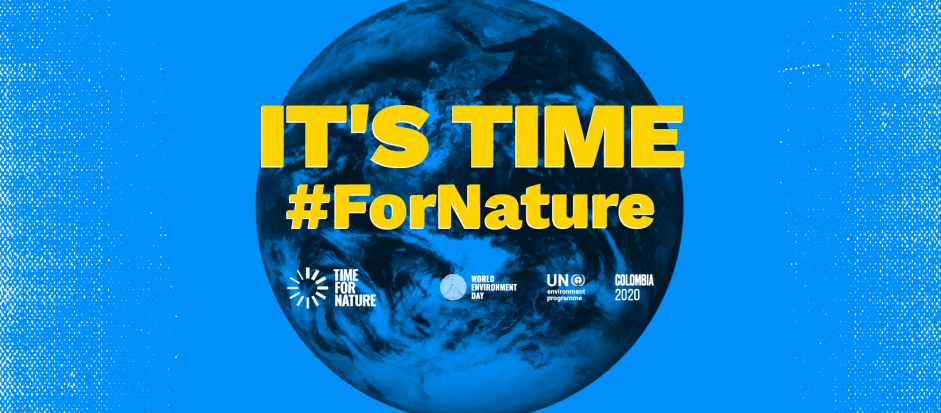 Businesses have an important role to play in minimising our negative environmental footprint. Like millions of organisations across the world, the Intellectual Property Office (IPO) looks at ways it can control or influence its impact on the environment. It works together with its staff-led environment committee to find ways it can make a difference.
Not so fantastic plastic
How lifestyle trends have changed. Plastic was once hailed as an affordable, clean, disposable way to package food and drink. Now it is recognised as an environmental hazard. It is so entwined in our daily practices that it requires positive action to remove it from our lives.
IPO people now fill their own cups at on-site coffee shops. This follows an office-wide ban on single use plastic two years ago. Re-usable cups can be hired when additional cups are required for guests. This is not a novelty for IPO colleagues, or for anyone used to taking their re-usable cups to public coffee outlets. Visitors, however, are often complimentary on seeing this practice operate within an office environment.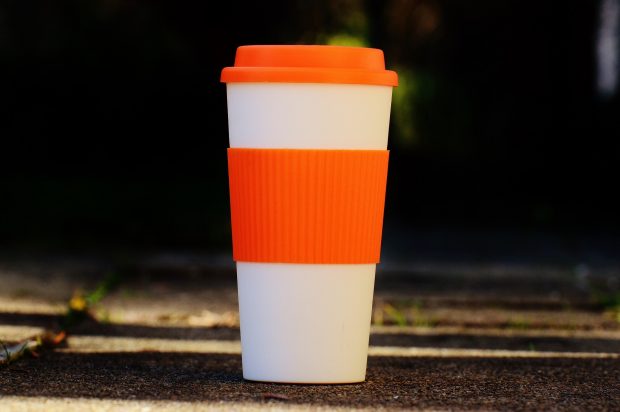 More recently, cans have replaced plastic drink bottles in on-site coffee shops and the canteen, including those for water. Staff are encouraged to bring their own containers to the canteen for takeaway food. Sandwiches are wrapped in plastic-free packaging made from sustainable sources.
No travel, e-travel and pedal power
Even before the challenges of Covid-19, the IPO offered home working as an option – a feature of its family-friendly flexible working policy. This proved helpful when it came to staff adapting to long term home working during lockdown.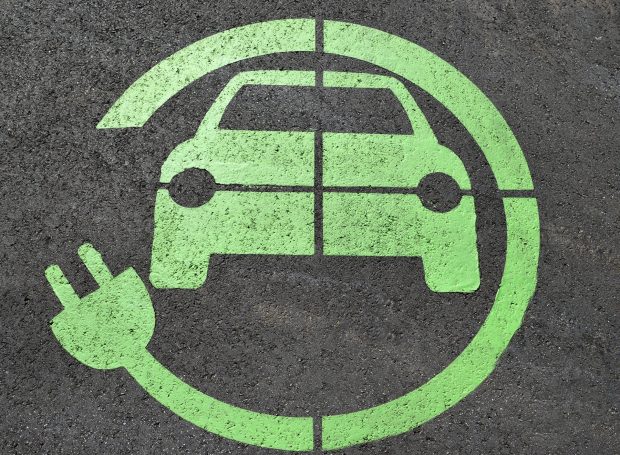 When office-based work resumes, IPO lift sharers can once more enjoy reserved parking privileges. E-car drivers will again be able to plug in to electric chargers on IPO's forecourt.
There is encouragement from IPO to adopt more sustainable transport options too. Cycling in particular brings physical as well as environmental well-being. A 'bike pool' allows staff to borrow a well-maintained hybrid, electric or folding bike. For cyclists with longer term aspirations to buy their own, a free bike-based loan and salary sacrifice scheme can help.
IPO biodiversity initiatives are blossoming
The IPO launched a composting initiative in 2011 to reduce food waste. Staff volunteers take responsibility for maintaining the food waste caddies across the building. The scheme has been popular with staff as well as successful in diverting the waste from landfill.
Verges sewn with wildflowers also provide year-round appeal for people as well as birds and insects at IPO's headquarters in Newport.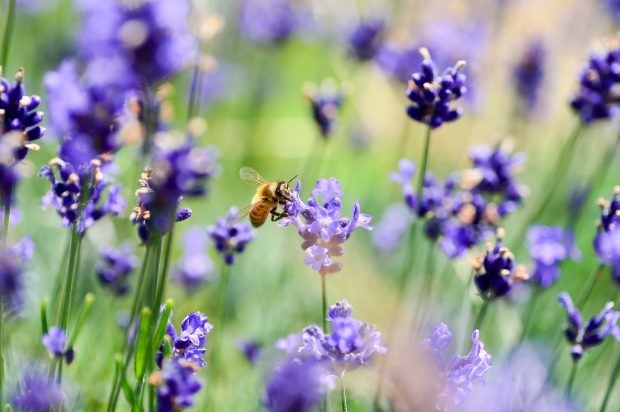 So, what is next for a greener IPO?
In a move to become more pollinator-friendly, IPO Newport could see the introduction of bees in future, with beekeepers recruited and trained from among staff volunteers. The installation of beehives in IPO grounds could help improve the surrounding ecosystem. The resulting crop of honey would also be a welcome added attraction.
Emerging renewable energy solutions are being considered for the next stage in IPO's green journey, with the technical and economic implications of suitable schemes being reviewed.
Businesses like the IPO recognise that by engaging proactively in caring for the environment they can make a difference. Support from staff and stakeholders is important too. Such businesses are more likely to appeal to discerning employees, now and in the future, as we recognise that caring for the environment is all our responsibility. Happy World Environment Day.