When it comes to celebrities, there are some that openly share their deepest, darkest secrets with the celeb magazines.
Then, there are those that value and protect their privacy to an extent that even the Freemasons would be proud of.
Rumour has it
Take Beyonce for example, who gave birth to her twins this summer. Within moments, rumours of the twins' names started circulating, with 'Rumi' and 'Sir Carter' being the hot favourites. This is because the company who owns the trade marks for Beyonce and Jay-Z's names, filed trade mark applications for 'Rumi Carter' and 'Sir Carter' soon after the twins' birth.
These speculations did in fact prove to be correct, as Beyonce later announced in an indulgent Instagram post.
Trade mark protections were sought for items including: fragrances, cosmetics, baby teething rings, strollers, clothing, hair ribbons and rattles, to name a few.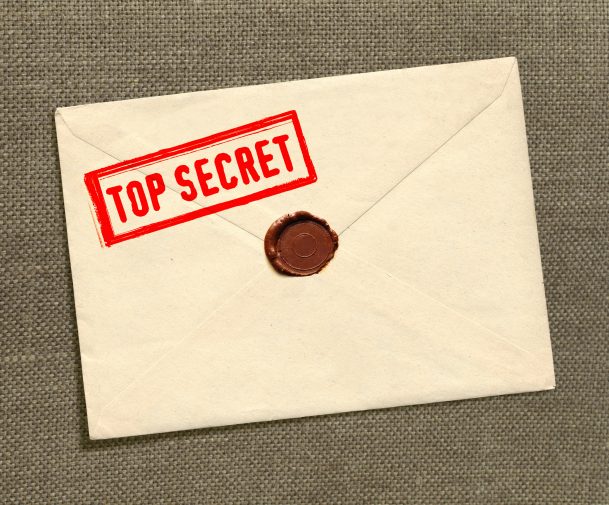 The couple used the same company (BGK Trademark Holdings) when they registered 'Blue Ivy' as a trade mark in 2012. This was soon after the birth of their first daughter, which was later confirmed as her name.
And it's not just celebrities who have had their secrets exposed by the relative transparency of the intellectual property (IP) registration system. It can happen to brands too. Just ask Apple.
The plans of the Silicon Valley based tech giant are frequently exposed by eagle eyed tech geeks and journalists. They keep a close eye on IP registers in the US, keen to beat the rest of the world to the latest news on Apple's much anticipated new launches. For example, Apple's registration of the trade mark 'Apple Watch' in 2014 was a bit of a giveaway, which caused an immediate frenzy.
Covert tactics
However, Apple have found a way around the problem, in the short term at least. US trade mark law allows applicants to acquire protection up to six months before an application is filed, providing the applicant can prove it is already registered in another country.
That's where Jamaica comes in. Most countries showcase their trade mark registrations online, however Jamaica does not. In fact, if you want to search trade mark filings there, you have to fly to Kingston to perform the search in person. And even then, Apple often registers new trade marks under shell companies, making the hunt for information even trickier for wannabe tech sleuths.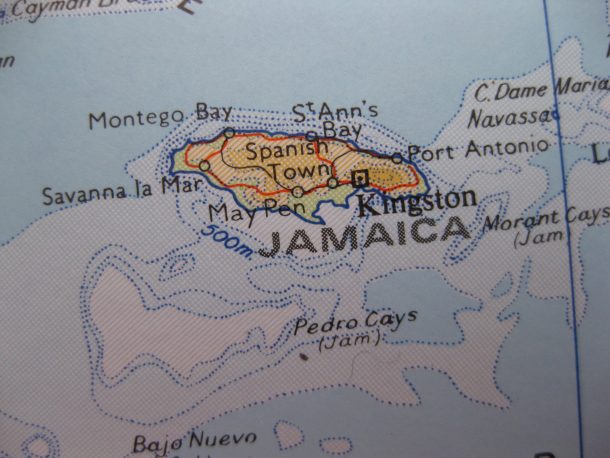 So, by indulging in a little legal hoodwinking and registering their new launches on the Caribbean island before the US, Apple's top-secret products can stay under the radar for longer.
And Apple isn't the only one using covert IP tactics. Large firms like Amazon, Google and Microsoft are also said to engage in similar behaviour. However, it is not a wide spread practice, largely because the process is said to be very expensive. Although, with a turnover in the many billions, Apple clearly think it's a price worth paying to protect their precious IP for as long as possible.
Maybe someone should let Beyonce know.
This article was kindly provided by Capital Law.
To keep in touch, sign up to email updates from this blog, or follow us on Twitter.