As communication becomes more digital, so do intellectual property offices.
The Intellectual Property Office (IPO) may be a relative new kid on the digital block, but its IPO Facto blog forms part of a growing government IP-focused social media network which is making increasing use of popular platforms like Facebook and Twitter. The trend follows in the footsteps of well established social media networks outside government.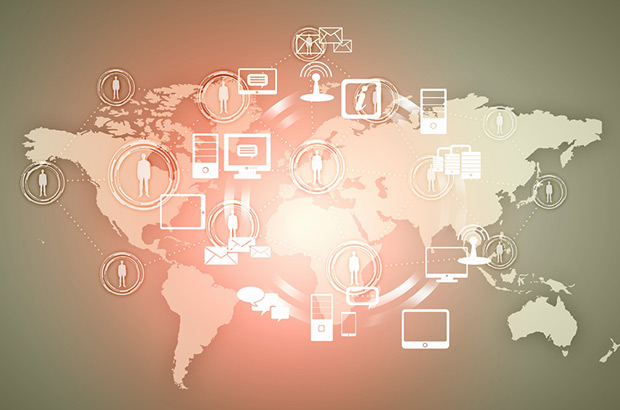 Interest in these government sponsored blogs is certainly building. We know that visits to IPO Facto are growing, but who else has joined the party? To help IPO Facto readers navigate, we thought we'd share our links to our most popular channels. It's an international mix with a variety of languages. Have we missed anyone? Let us know!
YouTube
Twitter
Facebook
Blogs are a little more difficult to identify, but here are some
We are also aware other offices are considering expanding their social media presence. Stay tuned!