Halloween is upon us and many revellers will be dressing up in outfits to scare friends and family. I recently met one of the major UK manufacturers of innovative and creative dress up products is RH Smith & Sons.
Having recently delivered a workshop for the company, they explained how important it is to protect and enforce their intellectual property (IP).
Everything under the Smiffys and Fever brands is created exclusively by the in-house design and creative teams, ensuring that the IP is owned by the company. This not only covers the costume designs but also includes all photography, packaging, artwork, logos and trade marks.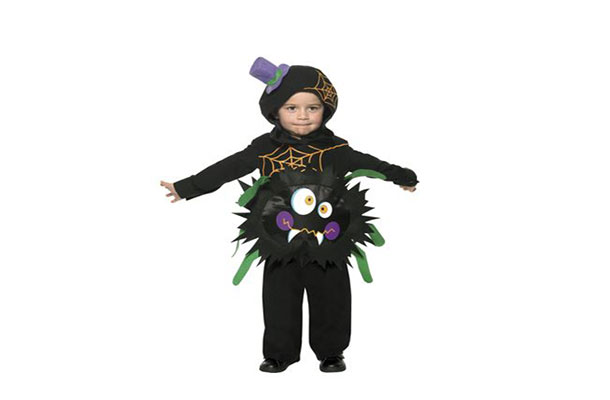 As market leaders in the industry it soon became apparent that criminals were profiting from the goodwill and reputation of the brand. Copycat items being sold on third party platforms significantly below market value.
Understanding the size and scale of the problem has meant developing an anti-counterfeiting team to scour the web and remove the illegitimate sellers. In the first six weeks alone over 4,000 counterfeit listings were uncovered by the team. With this evidence they instructed their IP attorney to take action. Their message is clear and strong; R H Smith and Sons will pursue every infringer found to be breaching their IP rights.
To date they have successfully removed over 20,000 counterfeit listings and they continue to patrol this. Using sophisticated software they are able to act quickly before it becomes a problem.
As well as policing the internet they also use "mystery shopper" techniques to uncover shops selling illegal copies of their products. Working with their IP specialists they gather evidence to take legal action against the seller and business.
Preventing counterfeit goods entering the market is their absolute goal. They continue to tighten their supply chains and take legal action against factories in the far-east. Working closely with customs and border authorities all over the world, they are developing and incorporating anti-counterfeiting measures into the products.
In a recent case R H Smith and Sons have successfully completed a civil and criminal prosecution against an illegal counterfeiter, receiving tens of thousands of pounds in respect of legal costs and damages.
RH Smith & Sons Director, Mr Elliott Peckett commented:
As a business, we invest heavily in designing top quality garments and employ nearly 250 people. The livelihoods of those people and those of our honest retail customers are put at risk by this illegal counterfeiting. We will sue anyone who we discover is importing or selling knock-off RH Smith & Sons products that infringe our design, trade marks or image copyright anywhere in the world.
Copying our garments and unlawfully using our trade marked brands and images are not just civil offences; they are also criminal offences under UK law. This is just the first case we have pursued since we made public the scale of infringements in our industry. We are now focussing our attention on the long list of illegal counterfeiters who will receive the same zero tolerance approach.
So watch out counterfeiters, it's you who should be scared this Halloween.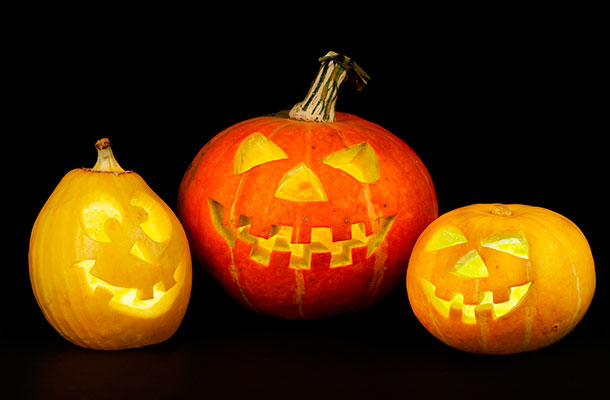 To keep in touch, sign up to email updates from this blog, or follow us on Twitter.