Is the name of the office cycle to work scheme through which I recently bought my new baby, Gemma the defiant Giant. She's a beautiful Giant ® Defy 0, gloss black, green and white.
I have to say, when it came to buying my first road bike, I was incredibly vain. Other than having the decent components, she had to make me coo as well. Several more decent bikes were discarded based on appearance. I managed, after a lot of deliberation, to break it down to 2 bikes.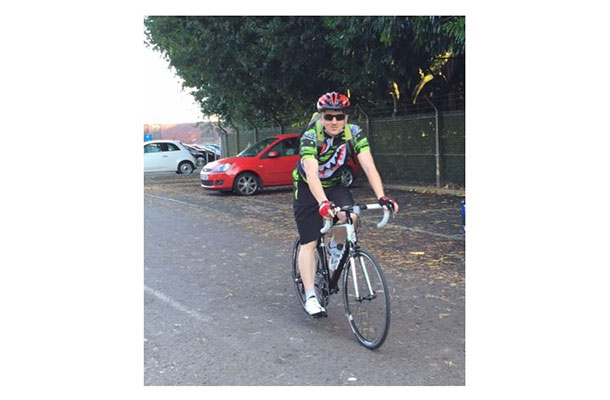 There is a little secret that Gemma doesn't know. I did prefer the look of her cheaper cousin, the Giant Defy 1 (a matt black, blue and white bike). Please don't tell her.
The internal battle of vanity against the prospect of better components commenced. Should I spend £70 to upgrade? The smart part of me said yes. The vain said no. With the help of my work and cycle colleagues, I chose to side with the brain.
At this point I imagine that you're probably agreeing with my girlfriend and anyone who sees me with Gemma to be honest. Chris, you're wiggin out, shut up about your new bike! What's your point?
Judge a bike by its cover?
I say, why not? Appearance has a great deal to do with how we shop. If a top doesn't look good in a shop, we're not going to pick it up and try it on. A great deal of work goes into designing new products and picking the right aesthetics for the target market.
Although branding can sometimes dictate what we wear, at the end of the day, we've still got to like the look of the product. So, if this is a unique selling point to consumers (like me), then surely businesses need to understand how to protect it to stop others copying.
What are you spoking about?
What I'm talking about today of course is registered design. Design, in intellectual property terms, protects the aesthetics of a product. Registered design can protect shape of your chair, the pattern on your curtains, the look of your soft toy and much more.
Hoy much is it then?
A registered design in the UK will cost you £50 for the first 5 years and can last up to 25 years if renewed. If you want to register your design you can now do it online and file more than one design at the same time. Applying for up to 10 designs will only cost £70.
A registered design can be valid if it's been on the market for up to 1 year. This can allow you to do some market research or user testing before you decide what to register. Remember that a patent can't be disclosed before filing; make sure you don't invalidate a patent application with your design.
That being said, your design must be new and unique. You can freely search the UK database to find out what's already registered and make sure you're not accidentally copying someone else.
Froome where do I get more info?
Want to find out more about registered design, or IP in general? Have a go at our IP for Business tools. IP Equip will give you a great interactive introduction to designs, while the IP Health Check can help you figure out what you should be doing.
You can also follow our instagram account @ipforbusiness, helping creatives know their rights.
Are you in the right frame of mind?
I don't want to tyre you out, so I'll finish here. But if you see a man cycling around South Wales on a Giant Defy 0 with a shark based green and black cycle top slowly puffing his way up a slight incline, why not say hi and let's chat about IP? Please let me get to the top of the 'hill' first though.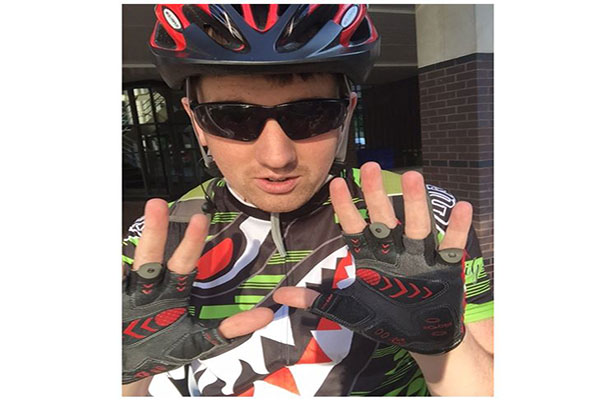 To keep in touch, sign up to email updates from this blog, or follow us on Twitter.