Having naturally curly hair is something that I have learned to live with and (most of the time) I embrace my frizzy mop. But it's not always been the case.
I started to notice my hair was a bit 'different' in primary school when friends starting asking why my hair was so short? My mum just couldn't handle it! I wanted to join in and put ponytails in my hair, like the rest of the girls.
After much persuasion, my mum agreed I could grow my hair. Anyone with curly hair knows, the hair tends to grow up and out but never down and the more you have, the more frizzy and unruly it becomes. So there started my life long battle.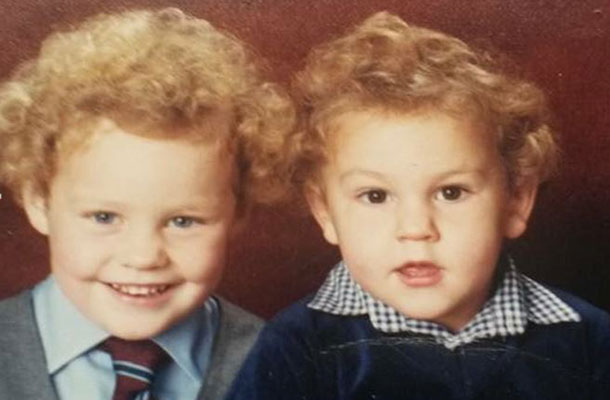 Fighting the frizz
I continued to battle well into my early teens, often going to school with wet hair and then running to the toilet to dampen it down again. My hair was a talking point, grannies loved it, hairdressers were fascinated by it, my friends made fun of it and I hated it! Little did I know the tables were about to turn.
It was the late eighties and thanks to Neighbours and Kylie suddenly everyone wanted hair like mine and they were paying for it. I was still fighting the frizz until one night changed my teenage years for good. I watched in awe as a friend applied what looked like Mr Whippy to her wet permed hair. She then attached what looked like a colander to the end of her hair dryer and proceeded to dry her hair upside down with amazing results. I knew right then, I had to get one.
It turns out the colander attachment was actually a diffuser invented by Gilbert R. Wolter. He filed a patent for the invention in the US in January 1980, 10 years before my life-changing discovery.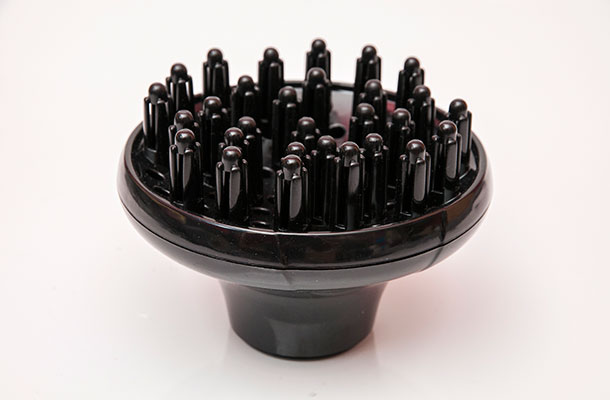 The Mr Whippy like substance was, of course, hair mousse, a product used on naturally curly or permed hair to reduce frizz and define curl. The product became very popular in the 1980s. There are some patents relating to the chemical formulas for the product but most companies rely on their brand image to sell the frizz taming products. My quest for the miracle brand began.
Believing the brand
The first brand that I came across was Wella Shock Waves. Wella as a company has been in existence for over 100 years, originally creating wigs for the hairdressing industry. In 1924, they registered the name Wella and have since registered a number of trade marks and patents. I continue to use Wella products to this day but am always on the hunt for the next best thing. I then came across a product called Frizz Ease. The Frizz Ease hair serum promises to tame curls and fight frizz and was created by John Frieda. It is reported that John Frieda sold the company in 2002 for $450 million including all of the IP rights.  That's the benefit of IP, it adds value to your business and it is a property right that you can sell on.
Let's get this straight
Just when I thought I'd cracked it, the curl became unfashionable again and it was all about long straight hair.  My quest to find the perfect straighteners began!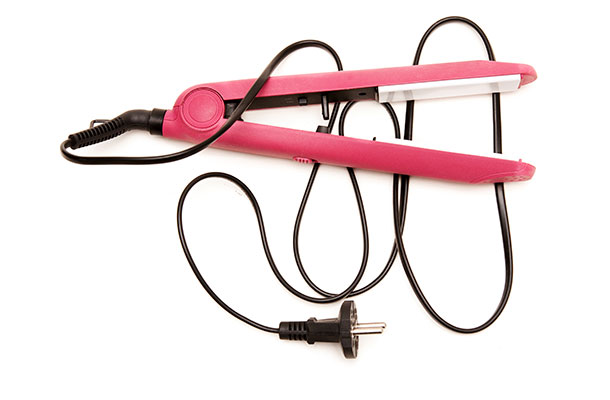 In 1909, Issac K. Shero patented a hair straightener made of two irons that heated and clamped the hair to straighten it, similar to the ones we still use today. Since then a number of products have been invented and protected by patents. I have bought numerous products, even a portable kind that I could take in my handbag on a night out (rain is not a curly girl's friend).
The curly legacy
I have now given up trying to keep up with the latest trend these days and simply allow my hair to do its own thing (with the help of a few products of course).  Sadly all of my children have inherited my unruly locks so the frizz fighting battle continues. However with the help of our future innovators hopefully, the experience will be easier, watch this space!
To keep in touch, sign up to email updates from this blog, or follow us on Twitter.