Cast your mind back to late 2015, to a time before we all over-indulged on mince pies and mulled wine. 
If you can recall this with any clarity, then you may remember I wrote a blog that indicated I was a little obsessed with food. If you picked up on these subtle(!) hints, then you'd be right.
To put it simply, I love food.
Whether that's eating it, talking about it, reading about it or drooling over pictures of it, it doesn't matter. But most of all I think I like watching it (on TV that is, not just while it's cooking in the oven).
Great British Menu, Man V. Food, Ace of Cakes…the list goes on. But the one that tops my list is the MasterChef franchise. I was enthralled by Series 7 of MasterChef Australia. The return of the series to my tellybox every September is possibly the highlight of my year (but sssh, don't tell Gregg and John!).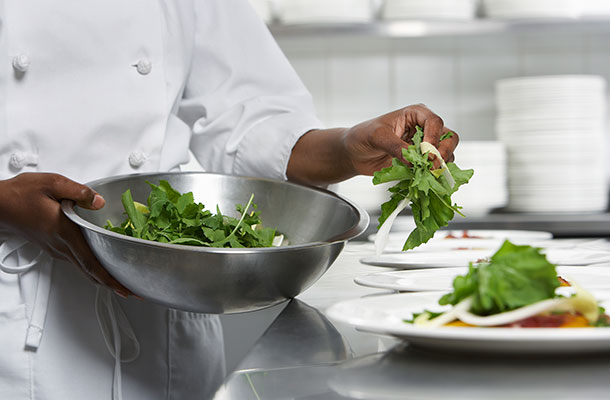 A MasterChef masterclass
I know my signature dish of five spice coated potato wedges, chicken breast and salad wouldn't set the MasterChef world alight. Despite this, I'm more than happy to sit back and shout at the screen and the new hopefuls who enter the kitchen for series 12 of the UK show.
MasterChef (both in the UK and in all its reincarnations worldwide) is a hugely successful brand. It now extends beyond the TV show into books, cooking utensils and equipment. At home we have a MasterChef BBQ, tucked away and waiting for a sunny day to burn everything to perfection. I feel I should clarify at this point that it's the chef that causes the overcooking, not the BBQ itself!
Shine TV Limited, the company behind hits such as The Island with Bear Grylls and Hunted, owns the MasterChef trade marks. It's part of the Shine TV group, which produces shows worldwide under the MasterChef name. As owners of the brand, the Shine TV group are able to license the shows brand and format to countries around the world. It also allows them to produce the celebrity, professional and junior versions of the show.
In fact, it seems that most countries now have their own version of MasterChef. This includes China, South Africa and my beloved Australia. If you haven't seen it yet, you should give it a go!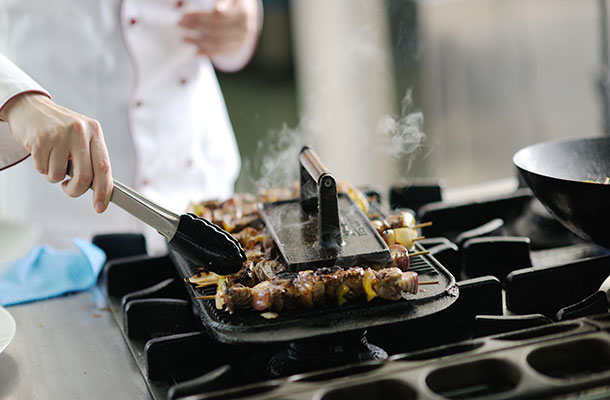 Food for thought
If you think about it, an amateur cook stepping into the MasterChef competition is comparable to a business venturing into the world of trade marks.
Both start out with good intentions, firing off an application to prove that they meet the criteria. Once the application is received, they dive head first into producing their best work, keen to show off to the competition.
But eventually, they reach a point that knocks their confidence. Perhaps they make a mistake or realise too late that their prize-winning idea was flawed from the start? It's only from this point that they learn and truly understand what it means to be a good chef (or how to properly manage their IP). And this is the most valuable part of the process.
Defeat must leave a bitter taste in the mouth of the unsuccessful contestants. But the entertainment and inspiration MasterChef offers must be a sweet reward for the brand as it powers on through another successful series.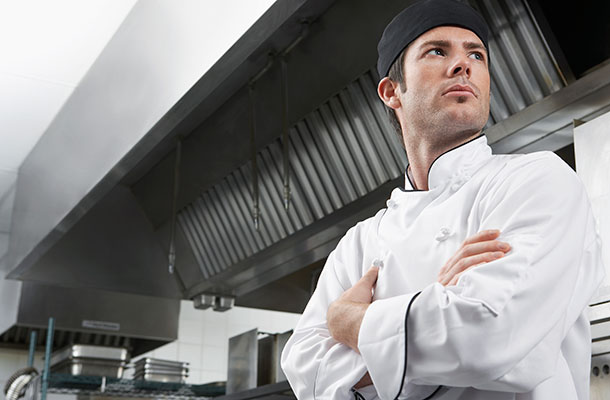 To keep in touch, sign up to email updates from this blog, or follow us on Twitter.