Today I will attend the Intellectual Property Awareness Network (IPAN) event to celebrate World Intellectual Property Day.
IPAN works with the Intellectual Property Office (IPO) on a range of educational and IPO valuation issues. In the growing digital economy, our joint effort is key to maintaining a strong and responsive IP system that serves us all.
The process of digitisation has transformed the world around us at a furious pace. It has revolutionised the way we work; the way we interact; and the way we shop. It is hard to identify a single aspect of our daily lives that has not been fundamentally altered by digital innovation.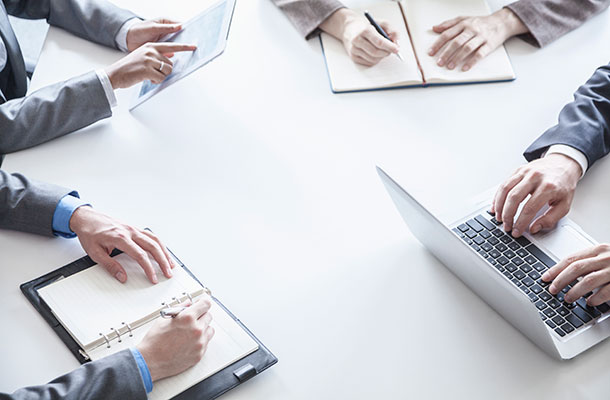 Digitalisation has help speed up the evolution and spread of culture across the globe. At the touch of a button we can access a wealth of creative content whenever, wherever, and however we want. Only 20 years ago, few could have predicted that we would be able to fit thousands of music albums into the palms of our hands, or download books from a 'cloud'. I know that I didn't.
As Minister for Intellectual Property (IP), I am aware of the symbiotic relationship between digital and IP. The creative sector must be able to protect and benefit from intellectual property.
And the United Kingdom currently has a good story to tell. We're placed 1st for enforcement and second overall on the Global Intellectual Property Centre Index.
But if we want to secure our future as a nation of innovators, we need to make sure that our IP framework is fit for purpose in the digital age.
The UK is playing a vital role in shaping the European Digital Single Market.  It will enable the greater portability of digital content across European borders. Most people see no reason why they should not be able to access their iPlayer or Netflix accounts when they are away. I agree with this.
We are engaging with partners, such as the Growth Hubs network, make attention to IP mainstream for businesses. Our aim is that everyone should have the confidence to make best use of intellectual property. I spent 17 years in business and recognise how daunting intellectual property can first appear.
We are working with developed and emerging economies to increase the power of the UK's voice and build mutual trust for IP rights. In Singapore, for example, we are working to pool our intelligence to bring new insights on topics like IP and finance while ensuring we have a joined up approach towards counterfeiting that reflects a shared respect for IP rights. This work is of the utmost importance given the truly global nature of the digitisation phenomenon.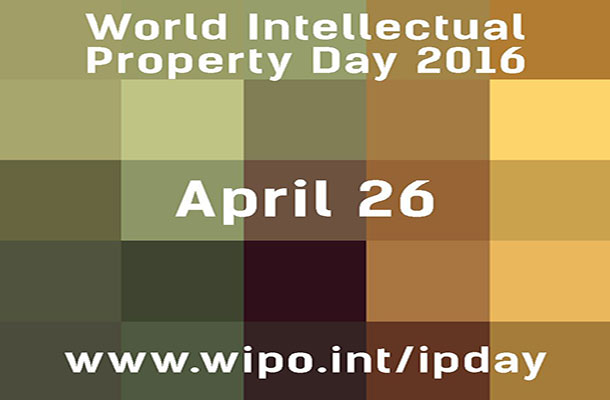 To keep in touch, sign up to email updates from this blog, or follow us on Twitter.