I am quite a fan of podcasts. I tend to download 2 or 3 a week and listen to them either in the evening or sometimes in the car on the way to an event.
Mostly these are just people in conversation or radio shows where the bits in the middle have been removed (I think it's called the music).
So the Simon Mayo confessions, Steve Wright best bits and Rod Gilbert's breakfast show on radio Wales are regularly downloaded for my future listening pleasure. In fact I like them that much that you can now listen to our very own.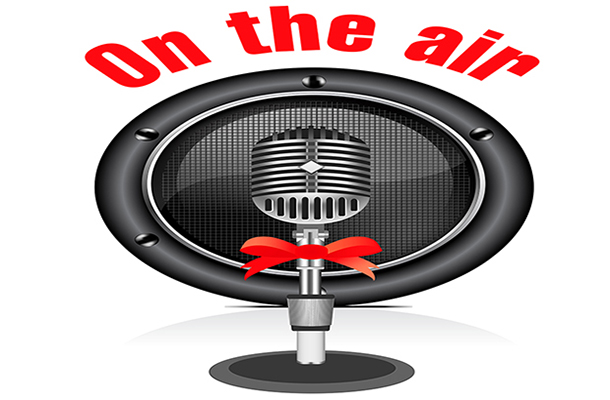 The first IPO podcast is now available for you to download. You can hear me and my colleague Emma talk about all things IP. We will give you a quick overview of the Intellectual Property Office, who we are and what we do. We talk about the outreach team and the type of events that we attend, the common questions we get asked and look at some IP topics that have been in the press over the past few days.
Just to give you an idea of what to expect, here are a couple of the usual questions that we get asked when we are at events.
One of the main area of confusion is Company registration and Trade mark registration. Many of the people and businesses that we talk to assume that because they have registered at Companies House they automatically have trade mark protection.
Unfortunately this is not correct. The Companies House register and the Trade mark register are two separate registrations. Owning the Company name does not give you the Trade mark and vice versa. You need to check both registers if you want to obtain both registrations.
Another common myth is that to apply for patent protection you need to have a working model or a prototype to send to us for examination. Again this is incorrect, we do not want a working model or prototype, even if you have one. To apply for a patent you need to be able to describe your invention in writing. This is where the skill of a patent attorney comes into their own, the description not only has to describe how the invention works but has to be legally correct as well.
So if you want to hear us discuss this and more download the podcast now. You will also hear us chat about the Hamdog, no it's not a patent it's a design, the Great British Bake Off and the new copyright notice on printed music.
If there is a subject you would like us to cover, please let us know.
To keep in touch, sign up to email updates from this blog, or follow us on Twitter.