Watching the inspirational Karren Brady on The Apprentice recently rejuvenated memories of when I started my own career in the gaming industry.
At the time, there was a noticeable lack of female managers. Keen to prove myself, I wanted to show that I could be successful in this male dominated environment. I recalled reading an inspirational story about Karren and the frenzy of media coverage that followed her appointment as managing director of Birmingham City Football Club.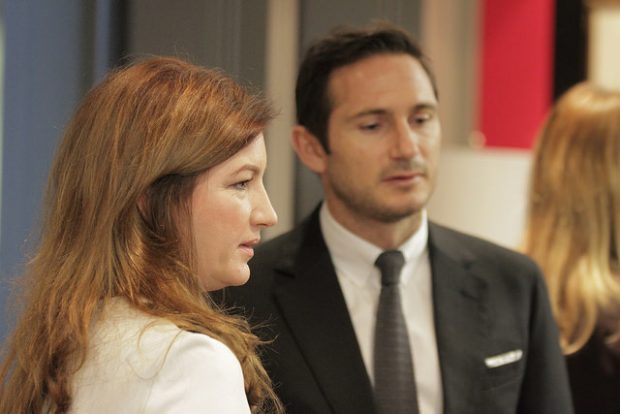 Allegedly, at the budding age of 23 and after noticing an ad in the Financial Times about the receivership and sale of Birmingham City, Karren convinced her employer David Sullivan that she could run it for him if he bought it. Sullivan was fully aware that appointing a female director to the club would attract a mass of free publicity.
Nobody wanted to take the situation seriously. But to her credit, four years later she oversaw the company's flotation making her the youngest managing director of a UK PLC.
Karren experienced a multitude of career highlights during her 16 years at the club. One of these was the club's epic battle for Premier League promotion in 2002. After a scoreless 90 minutes, extra time brought a 1-1 draw. Penalties needed, Birmingham triumphed beating Norwich City with a final score of 4 – 2.
Shortly after leaving in 2009, the club was sold for over £80 million. She was then appointed to the England 2018 World Cup bid advisory board as a non-executive director.
And the list of Karren's extraordinary entrepreneurial achievements goes on and on. Awarded a CBE for her services to entrepreneurship and women in business in the 2014 New Year's Honours list, she's a novelist, an author, a newspaper columnist and a television broadcaster. And let's not forget her leading role as assistant to Lord Sugar on The Apprentice.
She has also been the government's small business ambassador sharing her passion and inspiration engaging with small businesses the length and breadth of the country.
Undoubtedly, somebody like Karren's sharp business acumen and expertise is invaluable to a small business. A good business advisor will cover various topics including intellectual property (IP).
If you're a business owner or advisor the IPO have free helpful tools, case studies and guidance in our IP for Business collection. It helps small businesses to understand how to protect their IP.
Tools like IP Health Check; free to use online, this tool will generate a customised IP report based on your responses to a set of easy questions. Also free to use is IP Equip. This e-learning tool uses 4 small modules with supporting case studies to help your understanding of intellectual property rights.
For business advisors I can personally recommend the IP Masterclass. I attended this myself shortly after starting my employment at the IPO. I found this both informative and useful. It offers practical skills that can be applied to businesses. Run over 2 and a half days, the course is class room based. But if coming to visit us isn't suitable for you, then you can take this course online.
Whichever tool or guidance you choose you can be sure that your knowledge of IP will be improved. Understanding IP is key to becoming a successful business owner or advisor. I'm pretty sure Karren would agree!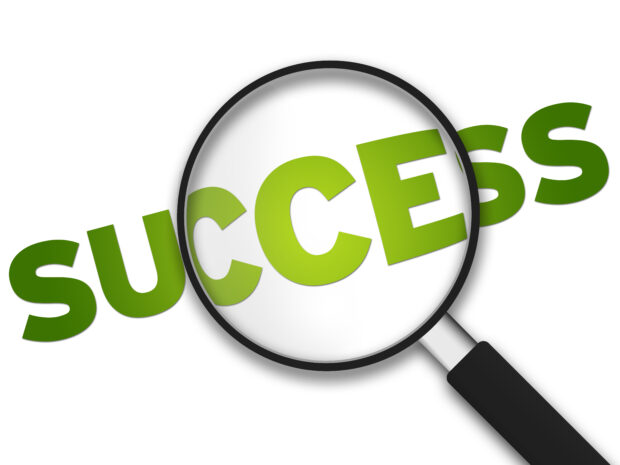 [Image above Karren Brady and Frank Lampard by U.S. Embassy London on Flickr used under Creative Commons.]
To keep in touch, sign up to email updates from this blog, or follow us on Twitter.