Did you catch Jeremy Clarkson on the Jonathan Ross show Saturday night?
He was talking about his hotly anticipated return to TV with new show, The Grand Tour. Reuniting Clarkson, Richard Hammond and James May, it makes its debut onto our screens tomorrow. I am very excited about it!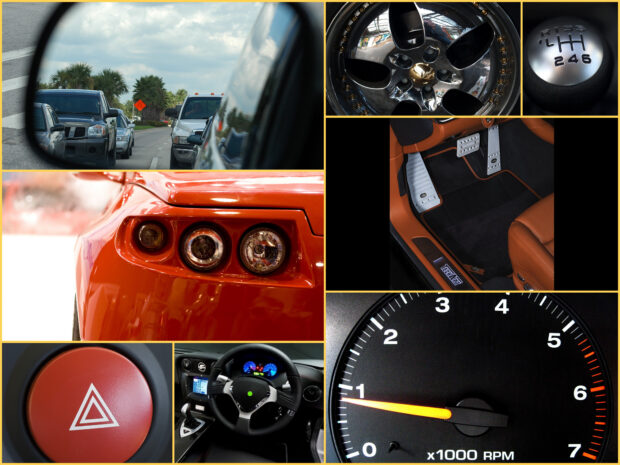 After finding themselves at a crossroads and without a production company back in 2015, this lively trio decided to create their own. With Andy Wilman, a former executive producer of Top Gear, W. Chump and Sons was created and they immediately set to work.
Exclusive to Amazon Prime, fans will need to sign up for a subscription to be able to watch it. Streamed on a weekly basis, the initial agreement is for 12 shows a year for 3 years.
Watching this troublesome trio taking part in ridiculous challenges and absurd antics has had me creasing with hysterics in the past. I hope that there will be a similar state of turbo charged madness with their new series and new brand identity.
So what's under the hood?
Following 'The Grand Tour' on social media reveals a few juicy nuggets of inside information. Broadcast from a giant tent at a variety of locations including Johannesburg, and Lapland, their Californian show received an overwhelming amount of ticket applications from all 50 states of the USA.
With a budget of £4.5 million per show, (source: The Telegraph on demand) the trailer showcases camels, helicopters, jet skis and tanks. A recipe for motoring mayhem!
But let's not drive around in circles, despite the BBC owning the rights to Top Gear, they cannot claim exclusivity over the format of the motoring programme. You may have heard Clarkson explaining the importance of intellectual property on TV Saturday night.
Presenters of The Grand Tour had to be careful not to replicate any of the unique, original key elements of Top Gear. For example, the BBC own an extensive collection of trade marks including 'The Stig'.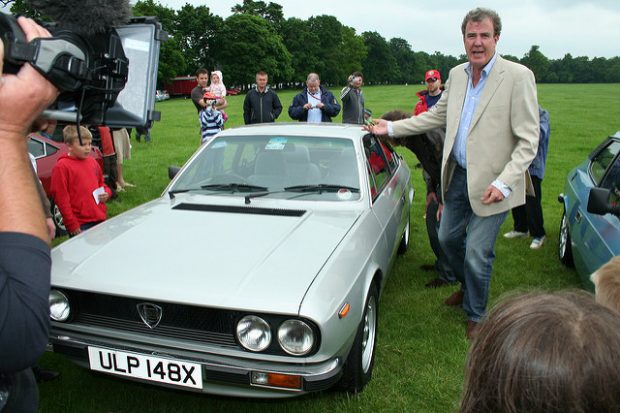 Naming the new show would have taken a great deal of thought. It's always important to do research (like them) before choosing a brand to check if anything similar already exists. You can do this by searching the trade mark register.
Registering your trade mark protects your brand identity. It allows you to:
take legal action against anyone who uses your brand without your permission, including counterfeiters
put the ® symbol next to your brand - to show that it's yours and warn others against using it
sell and license your brand
It's important to get your application right so if there is anything you are unsure of, it's good to seek advice from The IPO or a trade mark attorney.
Anyway, this has reminded me to check the oil in my own car. Knowing nothing about engines, I will give this a skilful attempt I promise. If it does turn out to be in need of a top up, I have no clue what to do next. But, you never know, I may pick up some car tips watching The Grand Tour this week.
[Image above of Jeremy Clarkson and James May presenting Top Gear by Tony Harrison on Flickr used under Creative Commons.]
To keep in touch, sign up to email updates from this blog, or follow us on Twitter.