The term 'scientist' was coined by William Whewell in 1834 in a review of an academic paper called 'On the Connexion of the Physical Sciences'. The paper's author could not be described, in the usual way, as 'a man of science' for a simple reason – she was a woman. Mary Somerville undertook ground breaking work in the fields of astronomy, physics and mathematics, popularised science and empowered women's role in science. In the year that the term 'scientist' was coined, she and Caroline Herschel became the first female members of the Royal Astronomical Society.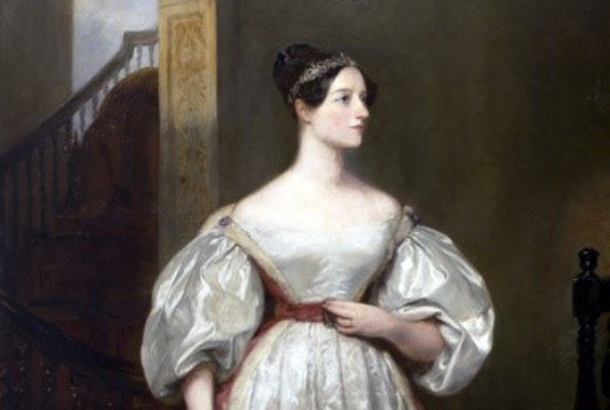 Mind over chatter
Victorian women were not encouraged to become scientists. Those that succeeded had to struggle against prejudice. Today, repressive ideas disassociating women from science can still be detected in our society and our institutions.
'Look happy dear, you've just made a discovery!' said the press in 1968 to a young Dame Jocelyn Bell Burnell, president of the Royal Astronomical Society (2002 – 2004) and currently Pro-Chancellor of the University of Dublin, when her discovery of radio pulsars was first made public. During her early days in school she was not allowed to study science because girls were encouraged to take up needlework and cooking. Her supervisors, Antony Hewish and Martin Ryle, shared the Nobel Prize in Physics for the discovery of pulsars in 1974.
New data - new challenges
According to the National Statistics Office in 2015 just 8.2 percent of professional engineers; 17.5 percent of professionals working in ICT and 26.4 percent of science and engineering technicians were female. These challenging figures are complemented by the Intellectual Property Office's 2016 report into Gender profiles in UK Patenting. In 1980 under 4% of patent applications were filed by women. Although this figure has increased, the overall percentage of women innovators and inventors remains low. Internationally, France, (12.8%), Russia (15.7%) and Korea (18.1%) all out-perform the UK (7%). Perhaps, however, for the first time in history, these shortfalls should be regarded now as 'opportunities'.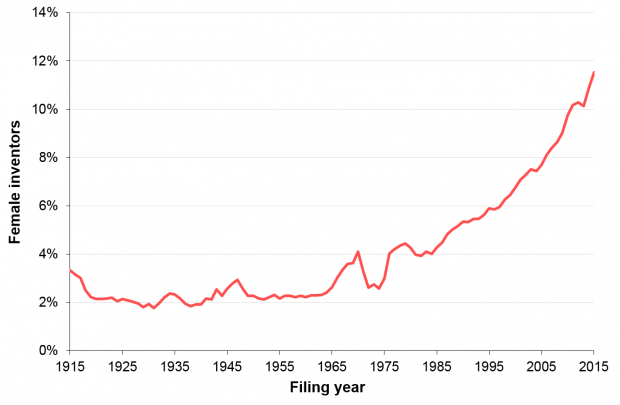 Direct action
Universities' drive to encourage students to take up science is spearheading a long awaited cultural change. Dundee University's Women in Science Festival (4-10 March 2017) is the world's only festival dedicated to celebrating women in science, technology, engineering, maths and medicine (STEM) subjects at university.
Professor Valerie Gibson, Fellow at Trinity College Cambridge, and Head of the High Energy Physics Research Group at the Cavendish Laboratory, and School of Physical Sciences Equality and Diversity Champion at Cambridge recently announced the continuation of summer school aimed at encouraging young women to take up STEM subjects at university. Although Professor Gibson is in a minority, 91% of physics professors are men, she is confident in the future:
"It is evident that the new generation of students and post-doctoral researchers will be unperturbed by gender-related barriers that influenced the careers of our generation. The next big step has to come from more girls studying science, technology, engineering, maths and medicine at A-level or equivalent. Only then can we look towards true equality within the higher education sector."
Patent women
The Intellectual Property Office plays an important role promoting the value of science to young women as an information provider and as an employer. Senior Patent Examiner, campaigner for equal pay for women, and Branch Chair for Prospect at the Intellectual Property Office, Eleanor Wade, sums up the challenge facing institutions who want to encourage women into science and innovation.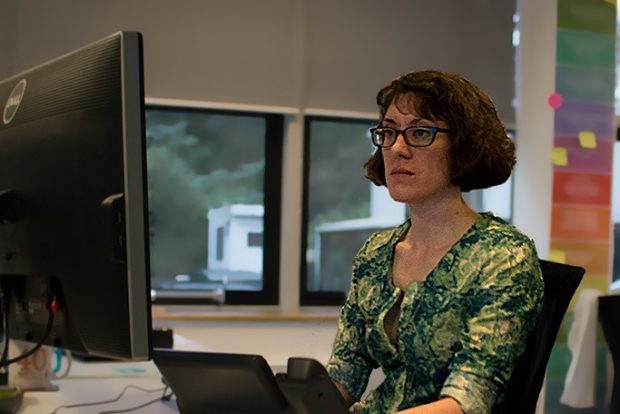 "Many women who qualify in STEM fields don't work in them. For this to change employers need to take steps to remove barriers to women starting out in their industry and to women returning. Seemingly small issues, such as lack of women's personal protective equipment, can make women feel they don't belong in an industry or workplace and so act as barriers to women's involvement."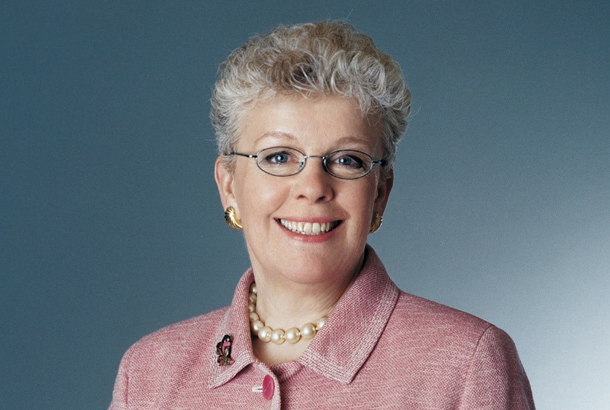 Alison Brimelow, the first woman to become Comptroller General of the UK Patent Office (now the Intellectual Property Office) and the former President of the European Patent Office adds:
"Eleanor rightly identifies the myriad disincentives that come between women and their careers. As a woman who has been at the top of two patent offices, I know that it matters, that leaders in organisations signal consistently that they value what women bring to the work place."
To keep in touch, sign up to email updates from this blog, or follow us on Twitter.