As a Business Outreach Manager, it's my role to raise awareness of IP and I find myself often saying:
You don't have to look far, IP is all around us.

Packing up and getting ready to head home for Easter Holidays after a long day in London, I wondered how true this is. Maybe I should put my money where my mouth is and test my theory.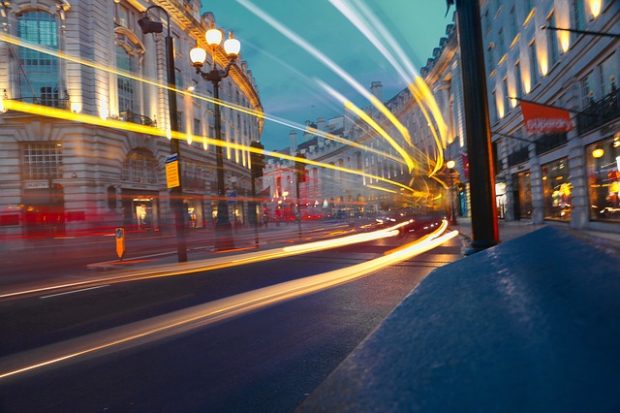 I hitched my banner stand across my shoulder and attempted to stumble across a gravel car park complete with stilettos, highly glamorous of course! Managing to dig out the car keys without dropping my box of literature, there it was before me, the biggest intellectual property (IP) machine I may encounter today.
Today I would be heading off home in a Citroen Cactus. The unique design of this car (that my husband refers to as the egg box car) could be protected by design registration? Citroen also own a number of trade marks to protect the brand. All this before we even think about how the car works.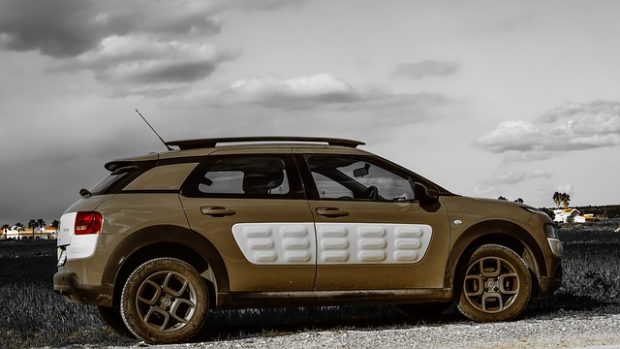 The interior workings of a car are protected by various patents, from the gearbox to how the brakes function. There really is a wealth of IP standing here before me and I haven't even got inside yet!
Once I do get inside I spot so much technology and design, the dashboard, the wipers and much more. The IP within a vehicle is immense, covering all areas; patents, designs, trade marks and copyright.
Homeward bound
Time to head off home! On to one of my favourite inventions of the modern day, the satellite navigation system, a patented product also protected by the trade mark, Garmin. Pressing the 'home' button is my favourite part of the week. As much as I love my job, it's always good to get home. I remember how difficult it was trying to read maps and drive, so I for one am so grateful for this little piece of technology.
I head into the inevitable traffic jam at 5pm on a Tuesday evening and it's starting to get dark, I reach for my headlights and my focus turns towards the cat's eye. There are a number of stories connected to how the cat's eye was created. Whatever the truth may be, it certainly transformed inventor Percy Shaw into a household name. Patented in 1934 Percy Shaw had a monopoly over this clever little invention for 20years. Sometimes it's the simple things that are the most effective.
I reach for the radio and on comes my companion for the next 2 hours or so. This brings my attention to the music that is being played, of course, covered by copyright.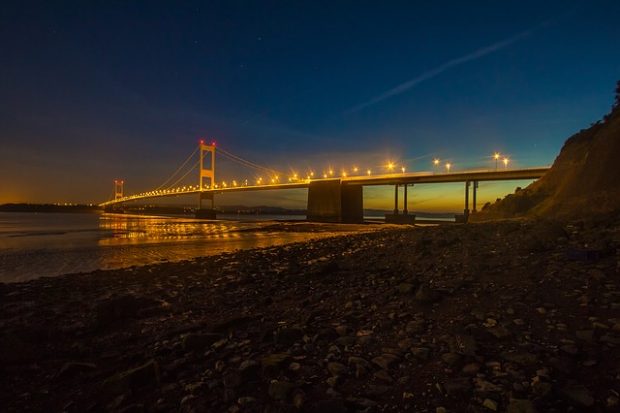 Over the bridge
I know I'm within sniffing distance of home as I cross the second Severn crossing created by architect Ronald Weeks. Designs and plans for the structure almost certainly covered by copyright. I whip out my credit card and touch the contactless pad, of course, new technology with patents allegedly dating back to the early 1990s. As I wiz through the barrier Penelope Pitstop style, I hit Wales, the home of the IPO. After a quick fuel, I find it quite ironic that the last item on my IP journey is excluded from Design registration – my car keys! The design of a key can't be registered as it is required to be that shape to perform its function.
As I turn my key in the lock I'm faced by three, small, curly-headed faces smiling back at me and I conclude IP is all around and so, indeed, is love.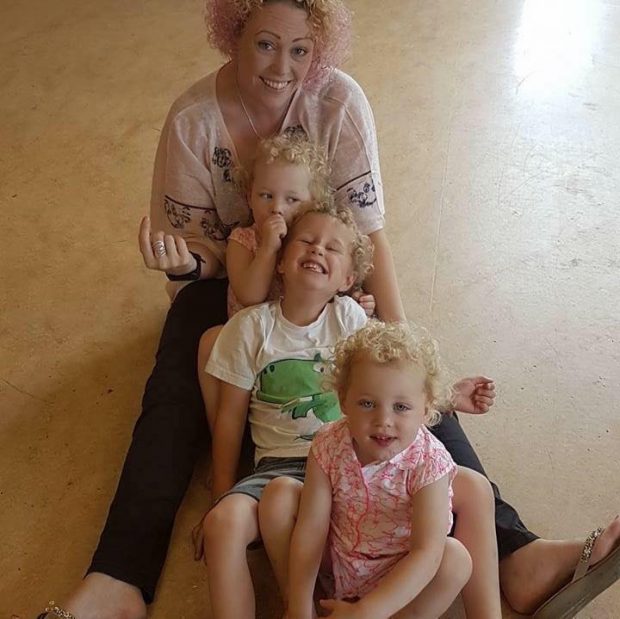 To keep in touch, sign up to email updates from this blog, or follow us on Twitter.