It's 5pm on a Saturday and the kids have been fed, phew!
As I settle down to watch 'Trolls' for the 100th time that week, my mind drifts to the serious preparations about to commence. Tonight I am going out, and I'm not talking down the local for the weekly quiz either. I am talking about a night out that has been planned on social media for months, complete with agenda and well thought out taxi plans. The kind of night that requires a sizeable bag for spare comfy shoes, plasters and an emergency 20 quid! In preparation, I've had a big breakfast at 11am and skipped the evening meal as I know I'll be queuing for chips at 2am. Tonight ladies, I am going out out!!!
The beautification process
I'm not sure about the rest of you, but when I am going out I like to give myself 90 minutes to get ready (this doesn't include the outfit selection process which happened a few nights ago).
It's now 5:30pm and I head off to the bathroom, with a knowing glance to my husband that the area will be off limits for a while. I begin the process of cleansing, scrubbing, toning, buffering, washing, conditioning, hair removing and peeling. I guess it's similar to a car wash cycle, with slightly more glitz and glamour and a lot more expense.
But why do we spend a small fortune on these products? Surely the supermarket's own versions do the same job? Maybe so, but the power of the brand has us, as consumers, believing we are getting a better product, and so we are willing to pay more for that special occasion. These brands are protected by trade marks.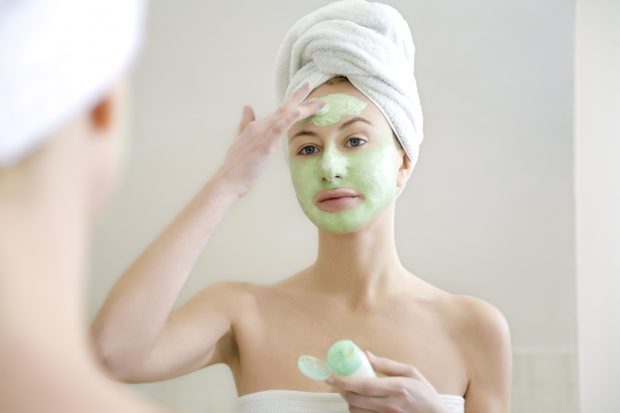 After splashing out on products for the shower, you'd think we'd be done? Wrong! This is where the real expense comes and the brands really draw us in. Moisturising lotions promising to make us look 10 years younger, and eye creams claiming to make your wrinkles disappear.
And what about the tanning process? This in itself is a consumers dream. There are so many options and ways of tanning these days. Do you spray tan, gradual tan, instant tan, wash-off tan, shimmer tan? Tan with a mit, a gun, a glove, your hands (not advisable in my experience!) or go the professionals, needing a few days off work to pass the oompa loompa stage.
But is tanning something that can be protected? The idea itself can't be, but the products associated will certainly have protection. There are a number of patents protecting gradual tanning products and tanning booths. However, as the products are all very similar, brand recognition is key in order to secure your custom, so trade mark protection is essential.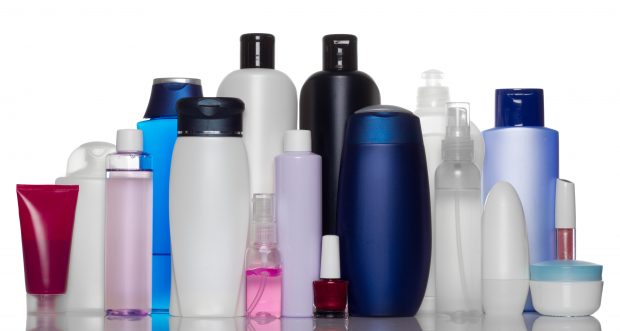 Let's face it
With the body ready, it's now 6pm and plenty of time to work on the face (you won't be getting dressed for a while waiting for that tan to dry). You plant yourself in front of the mirror with all your best make up before you complete the final transformation.
I know they say 'diamonds are a girl's best friend' but for me, it's mascara. If you don't have a good one of these, the rest is pointless. The first mascara was said to be created by Eugene Rimmel and consisted of coal dust and petroleum jelly. Thankfully things have moved on since then! The eyelash curler was later patented by William McDonnell in 1931 and if you prefer a false lash, there are patents protecting them too.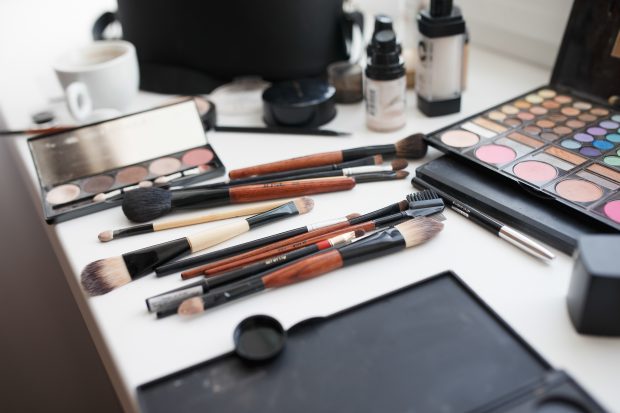 With the finishing touches complete, I head off to my carefully assembled dress, bag, shoes and jewellery combination, hoping I don't face the nightmare scenario of encountering someone with the same outfit.
Thankfully, fashion and jewellery designers can better protect themselves from copycats. In the UK, you can register a design from as little as £50 and hopefully avoid any red-carpet disasters!
It's now 6:30pm and I'm all done. Just a quick squirt of my favourite perfume as I head out for my pre-drinks, I believe they are called 'prinks'? As I go through the door, I kiss my husband and remind him he's on the early shift in the morning! I look forward to the night ahead but know that in 12 hours time, I will be grateful that Dr Adams discovered and patented the ibuprofen.
To keep in touch, sign up to email updates from this blog, or follow us on Twitter.