Today is World Mental Health Day 2017.
1 in 4 people will experience a mental health problem this year. Did you know your attitude towards mental health could change someone else's life?
World Mental Health Day takes place on 10 October every year, with the overall objective of:
Raising awareness of mental health issues and mobilizing efforts in support of better mental health.
This year's theme is 'mental health in the workplace'. During our adult lives, a large chunk of our time is spent at work and our experience in the workplace is one of the factors that determine our overall wellbeing. At the Intellectual Property Office, we understand how important this is.
Our vision is an organisation where mental health issues are widely understood and de-stigmatised. Our mental health strategy outlines our commitment to tackling mental health and the practical support we plan to provide. There are a variety of resources to help our people, including a manager's toolkit, training and number of specific roles to support our people when needed. These are:
staff counsellors
peer-2-peer support group
harassment contact officers
HR advisors
Time to change
If you follow us on Twitter, you may remember that our previous CEO John Alty signed the Time to Change Wales pledge in 2016. This pledge declares that we are an organisation that stands up to tackle mental health stigma and discrimination.
Our new CEO Tim Moss is also determined that as organisation we will continue with the work we have done to take the stigma away from mental health. To show his commitment Tim has also signed the Time to Change pledge.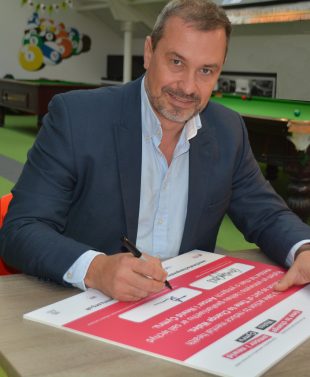 Recently we have made a number of additions to our range of mental health services:
we launched The Haven, a place of calm for anyone in urgent need of a private space away from their work environment
mindfulness training: our first 8 week training programme will be starting this week
mental health advocates have been selected and training is arranged for later in the month
Our work doesn't stop here
As an organisation our work doesn't end here…as individuals our work doesn't end here. World Mental Health Day is only 1 day in our calendar year, leaving the rest of the year to keep working towards a stigma free environment.
Mental health problems can often be the most difficult things to talk about, so let's continue to strive for an open community. A community where people feel it's at least possible and comfortable to approach others. A few small words can make a difference, speaking or hearing them.
Join in the conversation today at #WorldMentalHealthDay.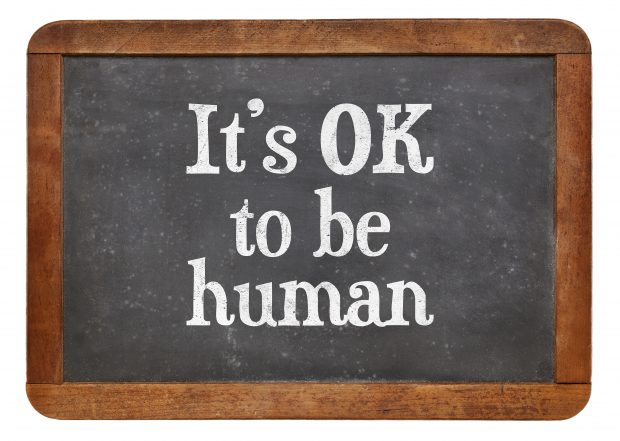 To keep in touch, sign up to email updates from this blog, or follow us on Twitter.