As manager of the IPO's Business Outreach team, the most important part of our role is helping people understand their intellectual property (IP).
Further to this, we demonstrate how IP can play a significant part in building a successful business.
The team works incredibly hard with partners and business advisors to spread IP advice across the country and help as many people as we possibly can. Our team of four have so far attended over 150 events across the UK since April. As you can imagine, they're not in the office very much!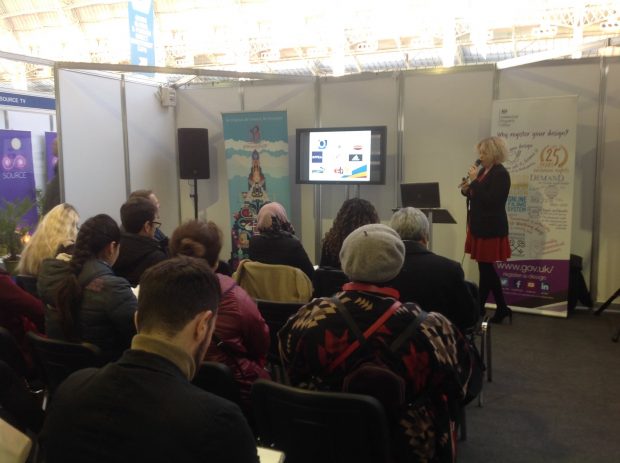 A popular feature at events is our 'IP Basics' booklet. Hundreds of businesses take copies from us each month. IP Basics is an easy-to-digest overview of all the IP rights, ways they can be used, plus advice on operating overseas or what to do if somebody is copying your work. The guide also provides links to further online reading, so businesses can cherry-pick the areas of greatest interest to them and find out more.
Earlier this year we refreshed the printed guide, so we took that opportunity to also place IP Basics online for the first time. IP Basics now sits alongside our other business tools and guides and will act as a landing point for people new to IP to become accustomed to the principles.
One big advantage of this is that we can now share the guide with a lot more people.  Another is that we'll be able to see which bits are most (and least!) used, where people tend to go from that page for further advice and how long people usually spend reading it. This will really help us refine the content for the digital and printed guide in the future. So, the theory is the more it's used, the better it will become!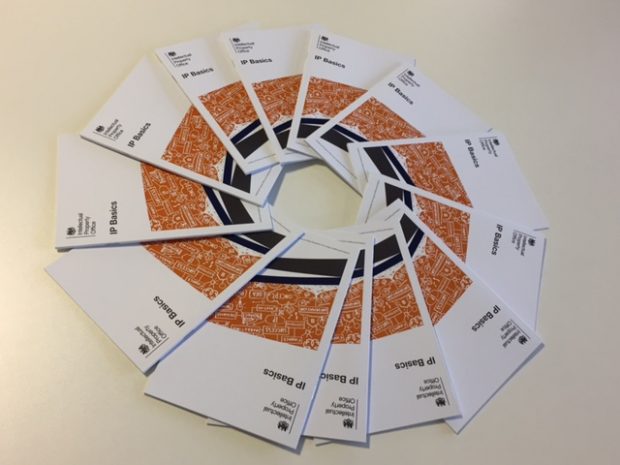 The Business Outreach team is supported by our brilliant External Communications team who manage and promote our digital channels. These include; podcasts,  YouTube, Facebook, Twitter, LinkedIn and now, Instagram. All with the aim of showing as many businesses as possible what the IPO does and how we can help businesses work out their best approach to IP. They'll be helping us promote IP Basics online, so expect to see more information on this (and wider IP information) across those services.
For those of you that would prefer the information to come direct to your inbox, you can sign up to our free IP email service.
I'll sign off with this final thought:
Our outreach work isn't meant to needlessly increase applications for patents, designs or trade marks - as not all businesses will be in the position to use or even need these. Our aim is simply to help businesses reach a decision on what is best for their particular circumstances.
Hopefully IP Basics online will be another useful tool in achieving that.
To keep in touch, sign up to email updates from this blog, or follow us on Twitter.