My mum has never heard me sing.
It doesn't stop her supporting my gigs though. She follows me to some very questionable venues, to the back of beyond and even helps me carry my speakers.
You may argue that she's just supporting me because I'm her daughter. But for as long as I can remember, my mum has always enjoyed music, not just mine. She regularly attends gigs and enjoys dancing at parties, yet she cannot hear the tune or the beat. This is because my mum is hearing-impaired, as shared in a previous blog of mine.
A visual voice
As humans, our primary way of communicating is through sound, often by using our own voices. But what if our sense of hearing is taken away?
This week, 6-12 May 2019 is Deaf Awareness Week, highlighting the challenges of hearing loss faced by 1 in 6 people in the UK.
As I watch my mum dancing at the gig, I realise the importance of visual communication. Although she cannot hear, her other senses take over and she adapts to her environment – it is second nature to her.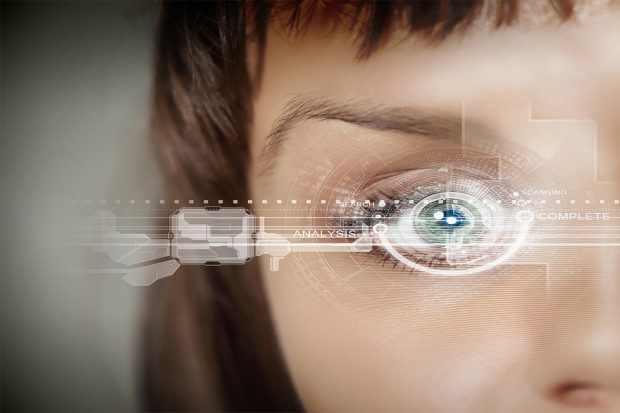 Interestingly, when it comes to receiving and processing information, it's considered that our brains respond better to visuals than any other type of data. So, whether we're simply scrolling through social media or sat on the tube, our brains are busy processing and memorising visual cues, often without realising. Millions of pounds are spent on advertising for this very reason.
If you are creating a brand for your business; a logo, a name, a strapline, it's worth considering that you are also creating a visual voice for your brand. Take McDonald's for example, you can immediately identify their voice through clever marketing. My children recognised that voice before they could even string a sentence together! The golden arches are a simple yet globally recognised symbol, protected with a registered trade mark.
What is a registered trade mark?
A trade mark is a crucial component of a brand which helps the customer to distinguish the goods and services of one business from another. A registered trade mark can be a word, figurative shape, colour, sound, motion, multimedia or several of these elements used together.
When creating a brand, businesses will usually adopt a colour scheme for all their marketing materials. This helps customers to visually identify them more easily from their competitors.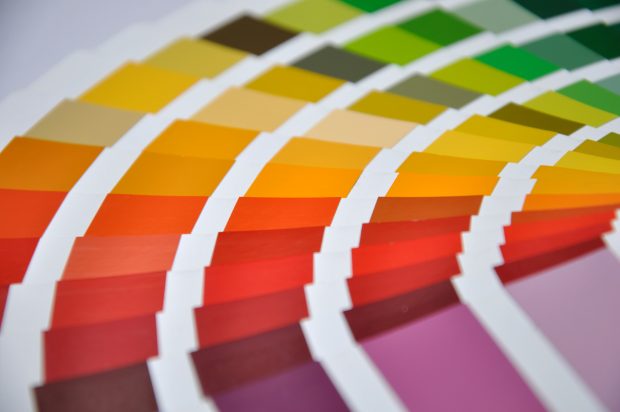 I'm sure you can all recognise some famous companies by their logo but could you name them by colour alone? Have a think…you'll be surprised! Some colours can even bring several businesses to mind, although the goods and services they offer are often very diverse.
These goods and services are specified when applying for a trade mark, using something called the classification system. When applying to register your trade mark, it's important to get this right first time.
Seeing your voice
Perhaps we need to remove all sound to appreciate how impactful visuals are in our lives? I can't imagine what it's like to live without hearing but looking at my Mum, I realise that we live in such a colourful world and a visual voice is equally as important. One that should not be overlooked or not protected for that matter.
To learn more about Deaf Awareness Week, see the website for the UK Council on Deafness. To learn about trade marks and brands, why not complete the trade mark module of IP Equip.