We have recently published the IPO's Inclusion and Diversity report for 2018-2019. The report outlines the work we've been doing to help make the IPO a truly inclusive employer and our vision for the future.
As Director of HR, I'm passionate about making the IPO a brilliant place to work. We all spend an incredible amount of time in the office; sometimes we spend more time with our work family than our loved ones at home. That's why it's important we make the IPO a place where people can be their whole selves.
This is the IPO's second annual Inclusion and Diversity Report. Reading over our achievements, I feel a huge sense of pride and gratitude to all those colleagues, teams and networks who have helped us move closer towards our vision. They are the change agents helping us make the IPO a brilliant place to work.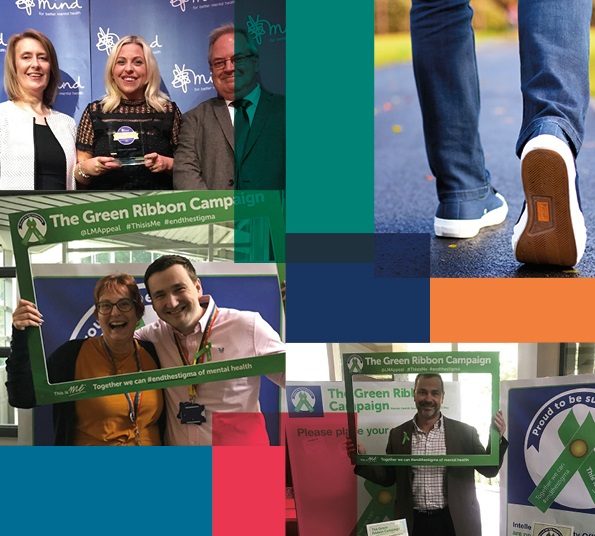 It's difficult to single out particular achievements given all of the hard work that has been undertaken, but a few definite highlights include:
• securing gold in Mind's Workplace Wellbeing index. There's always more we can do to support our people, but this award demonstrates we have a strong foundation on which to build
• launching our Respect at Work initiatives. We have a zero-tolerance approach to bullying and harassment – this is an integral matter if we're to support our people to be authentic at work. We are committed to work on this tirelessly as we strive to reduce any instances of bullying and harassment and ensure our people feel comfortable and safe to speak up about it
• our mentoring scheme for Women in STEM, bronze disability standard award, Top 100 Employers by Stonewall
I think I could go on and on about the great work in this report, but I'll hold back for you to read it and maybe join me in my pride.
Looking to next year, we have big ambitions. This is because as an organisation we have huge potential and we can truly strive towards being the best.  We'll be focusing on closing our Gender Pay Gap and increasing our female representation in STEM roles. This includes thinking more about intersectionality, so everyone understands that inclusion means everybody. And we'll also be equipping our managers with skills to help them be more confident with managing and supporting staffing issues when they arise.
I'm sure this time next year we'll have lots more to talk about. But for now, we should celebrate and say thank you to all those helping to make the IPO an inclusive organisation.
Finally, I am mindful of the quote by LGBT+ and Human Rights activist Stuart Milk (nephew to Harvey Milk) who once said:
We are less when we don't include everyone.
We don't want to be an organisation that's less…we want to be the best and that means we want to ensure everyone feels included.