The excitement of Christmas has gone. Resolutions have already been broken and people are offloading their Christmas cake to one another in a vicious cycle of pass the parcel. Yes…it's January.
Like many others, one of my new year's resolutions (as was last year's) is to get fit. I joined my local gym, tried on my sports clothes (which seem to have shrunk since last time!) and bought a smartwatch to track my progress.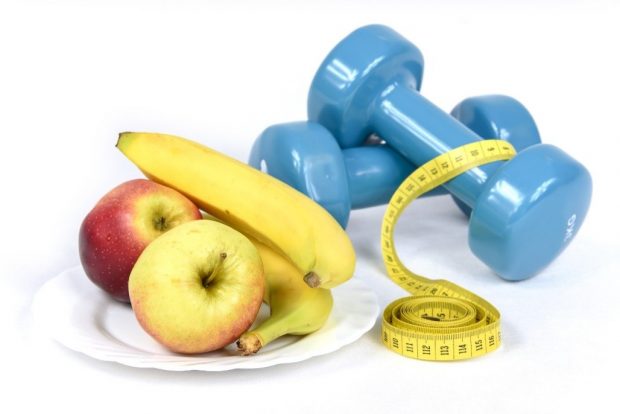 The value of trade marks
As I desperately try to catch my breath on the treadmill, it's clear to see that intellectual property (IP) plays a significant role in our lives. What quickly becomes apparent is the amount of people walking around the gym in shiny new activewear, probably gifted to them at Christmas.
Trade marks are a valuable asset for companies such as the sportswear brand Nike. The famous Nike 'Swoosh' was valued at more than 32 billion U.S. dollars (almost 25 billion GBP) in 2019. This is impressive considering its founder commissioned one of his students to create an emblem for his new shoe design in 1971 at just $35. That would equal $200 in today's money.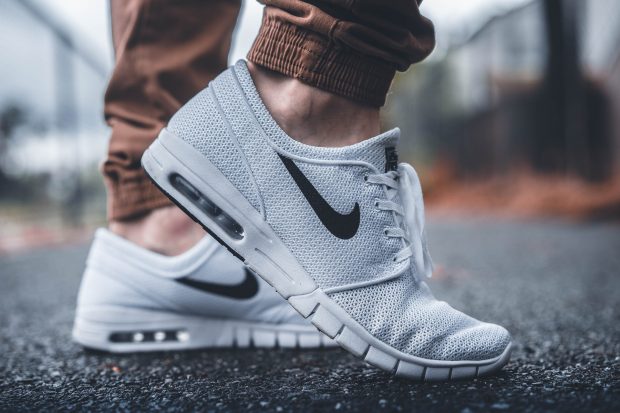 Another instantly recognisable sportswear company worn by many gym goers is Adidas, with its renowned 3-Stripes. The company was set up in 1949 and in the same year registered a trade mark of a shoe that included the soon-to-become-famous Adidas 3-Stripes. The Adidas brand was valued at almost 17 billion U.S. dollars (almost 13 billion GBP) in 2019.
Registering a trade mark with the IPO allows you to protect your brand in the UK. This makes it easier to take legal action against anyone who steals or copies it. Once you have registered your trade mark, you will be able to put the ® symbol next to your brand to show that it's yours. It also opens up other avenues such as the option to sell and license your brand.
Protecting your designs
Adidas has now developed a very strong following, which is clearly displayed by my gym buddy who only wears Adidas products at the gym. Nevertheless, a company's brand loyalty only goes so far. It is the responsibility of Adidas' designers to ensure they keep ahead of the curve with their innovative designs.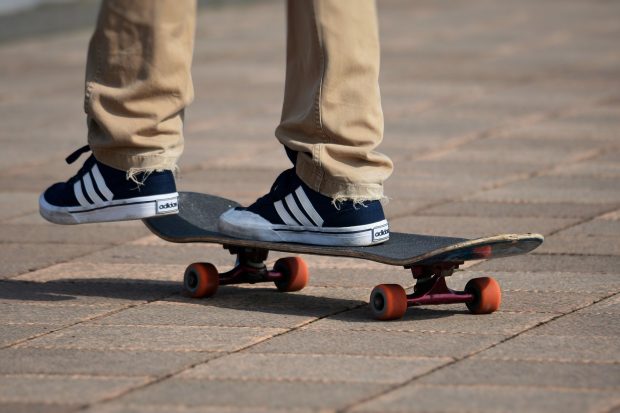 Well-known clothing companies can often attract copycats who attempt to replicate their designs. However, registering your design can help to stop others from copying or stealing it.
A registered design protects the overall look of your product including the appearance, physical shape, configuration (how the different parts are arranged) and the decoration. Protection can last for up to 25 years, providing you renew every five years.
New year, new IP
Moving forward 50+ years, Nike and Adidas now have a variety of trade marks and designs registered with the Intellectual Property Office. So why not make 2020 the year to get your IP in order and protect one of your most valuable assets?
To help you decide if you should apply for a trade mark, check out our IP Basics video below: