Following customer feedback, the Intellectual Property Office (IPO) has developed a new tool that could help improve your chances of registering a trade mark.
Applying for a trade mark
Our customers have told us that applying for a trade mark can be confusing and intimidating. Some feedback stated that it isn't always clear what types of trade marks can be registered, how and why applicants must describe their goods and services when applying, and how much an application will cost. This means that our customers are not always confident in the strength of their trade mark when they apply, and many give up completely.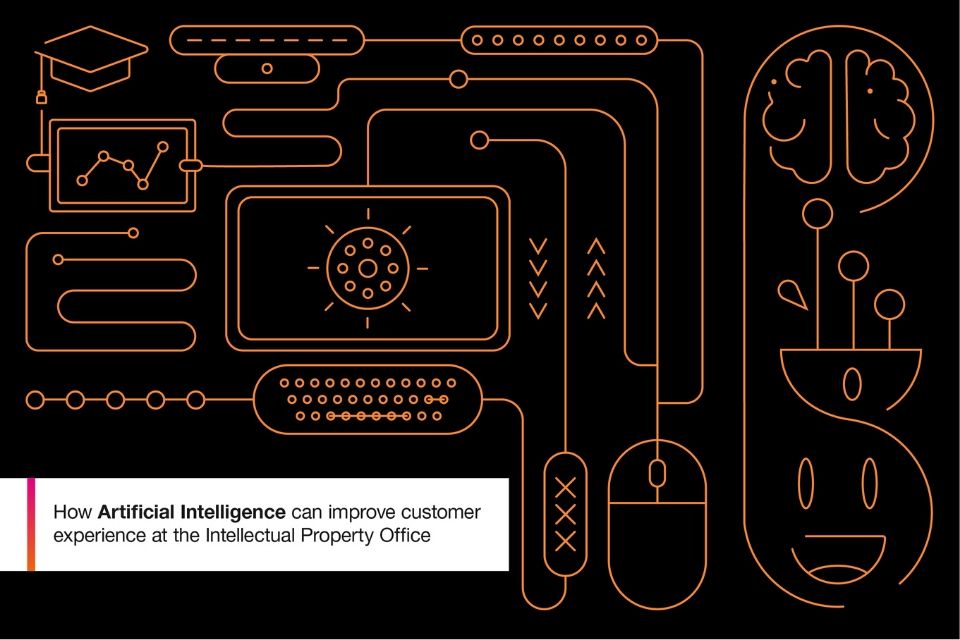 Last year our classification team received more than 4000 emails, 2000 calls and 500 visits from customers that needed more guidance. We knew this wasn't acceptable and we needed to act fast.
Collaborating with Australia's IP Office
We wanted to build something like the Australian Government's successful interactive Trade Mark Assist tool. This service helps customers learn the basics of trade mark law and procedure. It evaluates a proposed trade mark and identifies common mistakes before the application process is started.
We spoke with the Australian IP Office to help fast-track our own user research, testing the tool to make sure our UK customers found it useful too.
Building technical solutions with partners
Having identified customer frustrations, it became clear that understanding and completing the application was important… and difficult.
Selecting the right trade mark and knowing how to search our register for similar trade marks is key. Applicants must understand the complex technical rules that determine what can and cannot be accepted.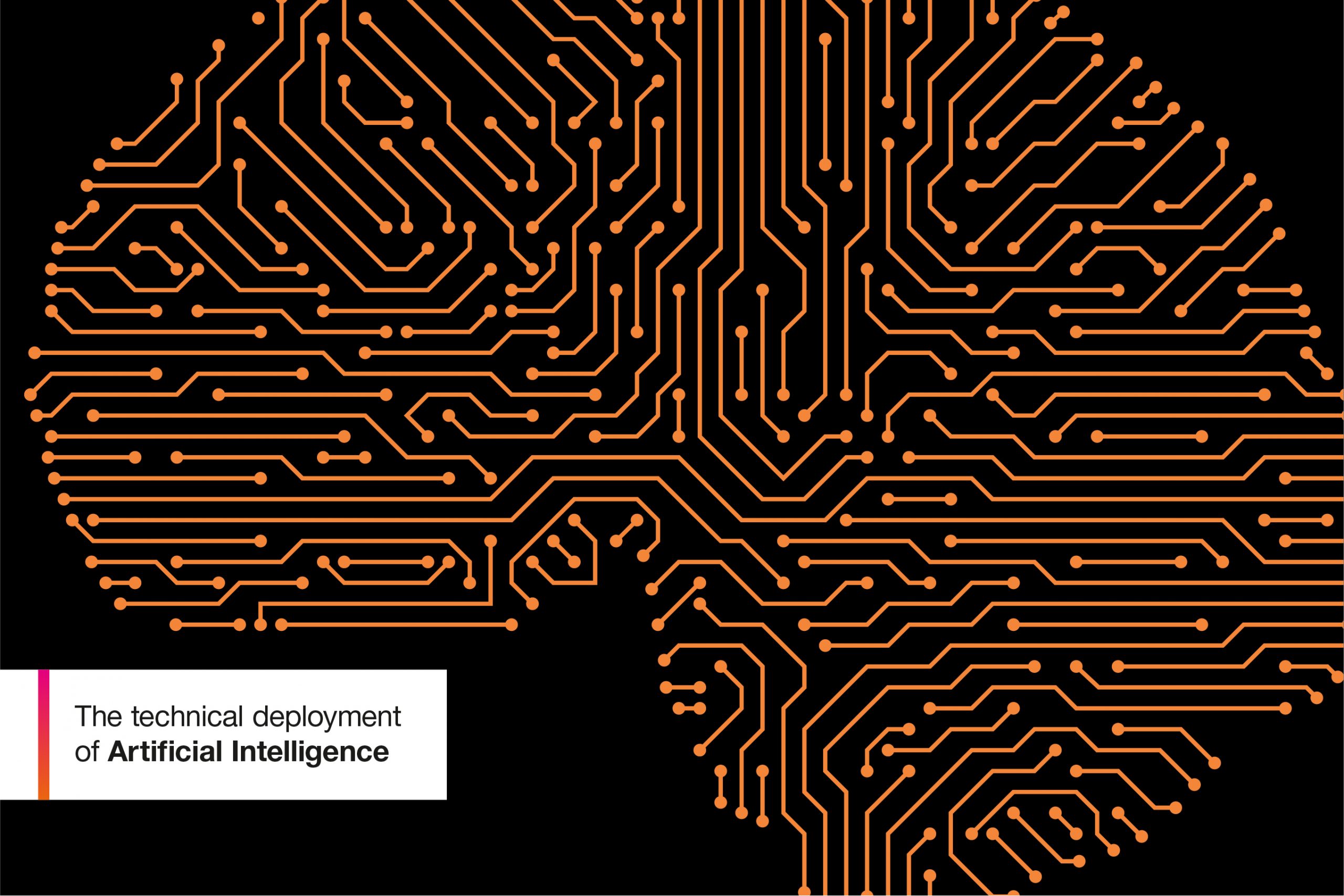 We formed a collaborative and multi-skilled team from the IPO alongside external partners Empyrean Digital, Deloitte, Dynatrace and Elastic Cloud to co-develop our tailored solution. We were also grateful to receive support from Microsoft during the development.
This has allowed us to build our own cutting-edge tool in just 6 months that we hope will improve customer experience.
Introducing our new trade mark tool for first-time applicants
Having worked closely with the Department for Business, Energy & Industrial Strategy (BEIS), we secured a grant from the Regulators' Pioneer Fund to develop our tool. This fund, set up by BEIS, supports UK regulators with initiatives that help businesses bring innovative products and services to market. This also unlocks the long-term economic opportunities identified in the government's modern Industrial Strategy.
Our new solution aims to support our customers with:
simple and clear content-focused guidance that aims to help users understand the overall application process in greater detail
an interactive classification picker to help applicants identify goods and services protected under their trade mark and to calculate application costs
Artificial Intelligence (AI)-enabled checks giving customers an indication of objections that might be raised against their trade mark in the event of an application being filed
an AI-based search for similar trade marks that may hinder a successful registration
a final summary screen to boost customer confidence before they apply.
What's next in the project?
It has been a fantastic experience to lead a project that helps drive UK innovation. Initial customer testing has been incredibly positive. With application hurdles removed we hope to see an increase in customer confidence.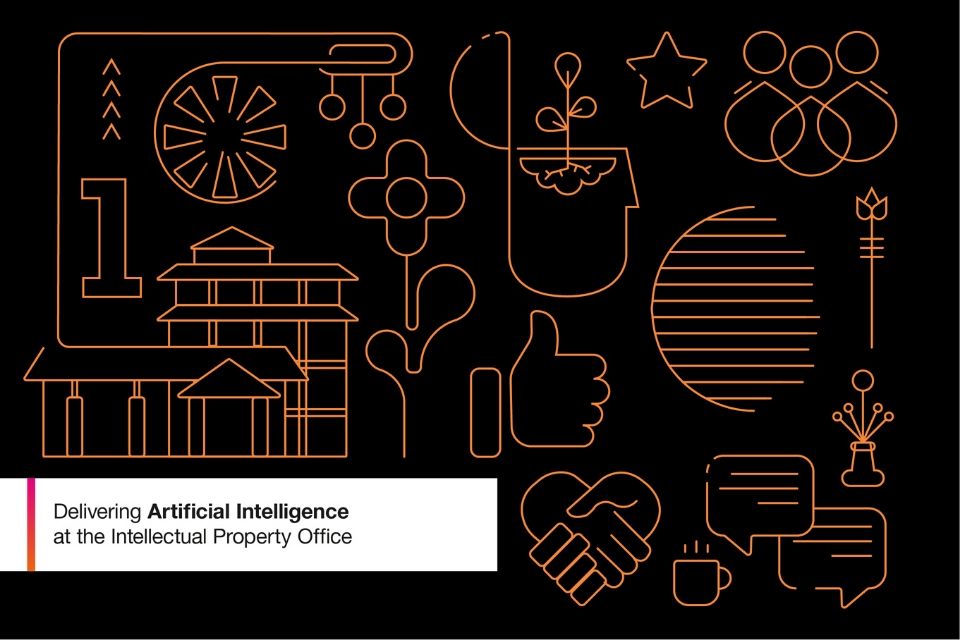 We are excited to continue this work to make sure we can provide the best service possible to our customers. We will be providing the opportunity for a select number of users to trial the new service to provide early feedback and testing.
If you would like to get involved in future user research projects with the IPO, why not sign up to our customer insight panel? The panel is a community of customers who help inform how we develop our online services, like our new trade mark tool. Becoming a member of our user panel provides an opportunity to have your say about how these services look and feel.
For now, keep an eye out for the results of our private beta test; we're looking forward to sharing them with you.