Beer and innovation have been intimately connected throughout human history. In the UK, a quick glance at the register of trade marks confirms beer occupies a pivotal position in the development of economic creativity. In fact, the first trade mark registered in the UK was for beer – the famous 'Bass' triangle.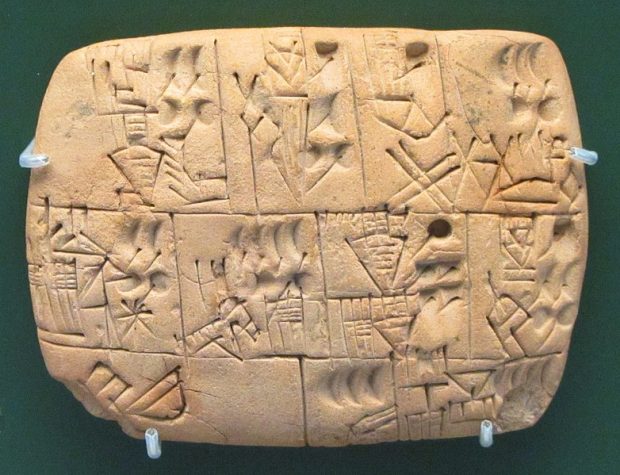 Fast forward to 2020 and Ignition Beer, Sydenham's hippest social enterprise, takes its place among the three million trade marks that have been registered since.
Co-created by Will Evans and Nick O'Shea, their brainchild, Ignition Brewery wasn't inspired by a desire to produce the perfect gastro-pint. Nick told us:
94% of people with learning difficulties can't get work. If you ask people with learning difficulties what they'd most like to have, they say 'a job'. We approached brewing, not from the point of view of taste, but with job creation in mind. But the nature of business is such that nobody wants to run a bad one. The fact that there's increasing demand for our beer is testament to the commitment of our staff. Our beer is great.
Global local
For Will Evans, a social enterprise has three basic characteristics. It relies on its own income for its financial stability, profits are reinvested in the enterprise and part of what the business does must produce social benefit.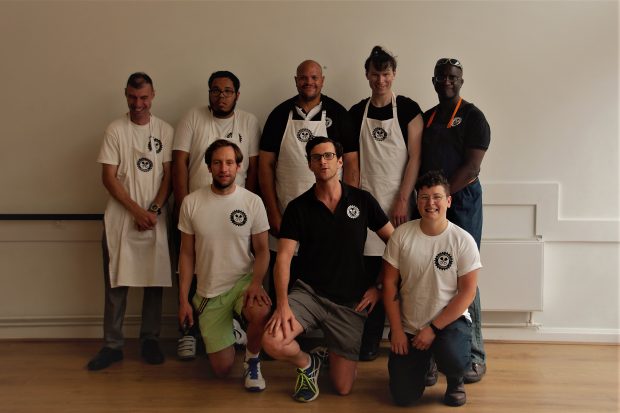 At Ignition Beer this benefit is clear. The brewery employs only people with additional learning needs. Ignition's employees get what they need most, jobs and all the self-esteem and team spirt that go with them. Will said:
We're an unconventional family. Ignition Brewery is a charming place to work but it's real work. We sell 95% of our beer through our Tap Room at the Sydenham Centre on Sydenham Road. Most of our customers come from within a mile of the brewery. We've created a 'local' that has widespread appeal.
Since its inception in 2015, Ignition Brewery has been featured by the World Service, Radio 4. It has attracted the attention of national and local press and been visited by government ministers. The Campaign for Real Ale cites Ignition Brewery. It is also part of the Social Brew Collective, a collaborate of beer makers that help raise awareness for social enterprises within the brewing industry.
UK trade mark 3146968
Ignition's trade mark and brand were developed from the outset as Will explained:
A trade mark defines who you are. Without trade mark registration the value created by Ignition Brewery's beer, its unique tap room, and the staff who transform it into a place of a character in a world of featureless one-size-fits-all brands, would dissipate.

Our trade mark encapsulates our values and experiences. As our brand develops, and people experience what we can do, our trade mark has become a symbol for our journey. It's a powerful calling card and it enables our customers to share our experience, they are part of our team.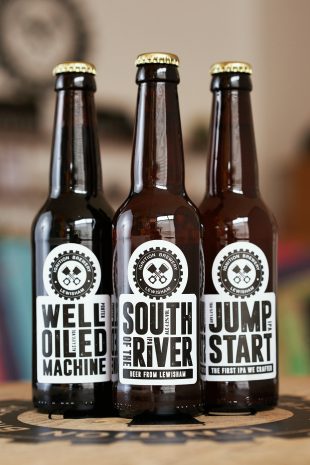 Like many businesses, Ignition Brewery's immediate plans to expand are on hold, but not for long. Ignition's all-encompassing ethos, linking social enterprise brewing with social ale drinking, is uncomplicated and timeless. A Babylonian accountant would get Ignition Brewery.
Social enterprises need IP strategies
A 2017 government report counted 471,000 social enterprises in the UK, employing 1.44 million people. Nearly 9% of small businesses in the UK are social enterprises. The appeal of social enterprise lies in the fact that they combine the objective of achieving social/environmental benefits with the excitement of running innovative and creative business.
Additionally, the flexibility in the ideas of what social enterprise might become and how social entrepreneurs might perform, gives creatives and inventives the wiggle room they need to practice the alchemy of innovation. According to the report:
social enterprise employers reported higher levels of innovation, were more optimistic with regard to longer-term growth prospects (over three years), and more open to advice and external information.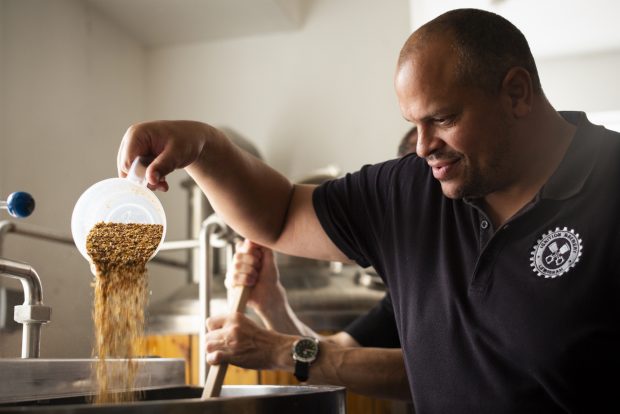 For social entrepreneurs, awareness of the crucial role IP registrations perform in transforming good ideas into tangible value is vital. To capitalise on their innate innovative qualities, social enterprises need IP strategies at the heart of their businesses, from the moment of ignition.
If you are thinking of setting up a business, why not visit our IP for Business pages for access to free guidance, online tools, case studies and events.