Reflections on my first few weeks as an intern at the IPO.
As I'm writing this, I have been part of the IPO for just three weeks, but these three weeks have been life-changing. As an individual with a disability (a sleep disorder), the thought of applying for an internship haunted me: Who would want to hire me? Who would want an employee who is prone to falling asleep? This line of thought is one that I've been plagued with over the last few years. Each year the round of summer internships would be released onto my university careers service, and each year I'd talk myself out of applying.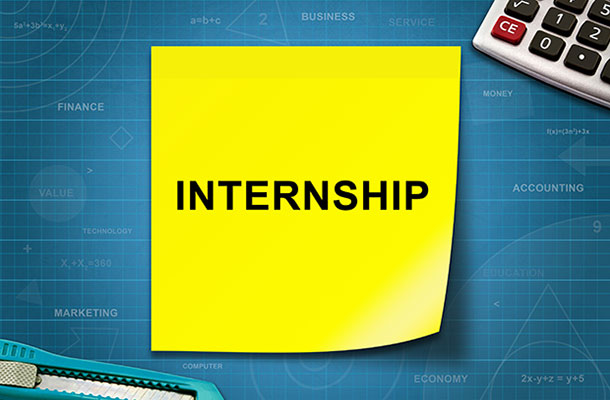 Time for a 'change'
This year, however, I found an internship programme with a difference. The programme is called Change100. It offers placements around the UK for university students and recent graduates with a long-term health condition or disability. Successful applicants get matched with an organisation for a three-month internship and take part in mentoring and career development for 12 months.
Surely this is something that I could apply for? Surely such an internship would value me for me, and not only look at my disability? I sent in my application and waited. To my delight, I was invited to an assessment day. During this day I took part in group assessments and had an interview. I left the assessment day feeling positive – I'd done my best. Even if I didn't get the internship I had at least made it to the assessment centre. Perhaps I could be valued for the skills I had to offer, rather than my disability, after all.
After a couple of months, I found out that I'd been offered a place on the Change100 programme. I was delighted. The only thing left was to match me with a host organisation. When I finally got the phone call to discuss my placement, I was greeted with a tentative message:
We have found an internship that we think is perfect for you, but the location might not be suitable – it's in Wales.
What the person on the other end of the phone didn't know was that I'm Welsh through-and-through, but my nationality is hidden by my lack of accent. Not only did I have an internship, but it also allowed me to live at home!
Overcoming my fears
I went on to find out that the IPO was my host organisation, and that I'd be spending the next few months as a Diversity and Inclusion intern. Once again I was filled with fear! What happens if I need a break? What happens if I get too tired to work one afternoon? My fears were unfounded. The discovery of the IPO's flexible working and flexitime revealed a whole new side to the working environment that I never knew was possible – perhaps I might be able to work full time after all.
As I've already said, I've been here for three weeks now and I'm really enjoying myself. The interesting and varied nature of my role have lessened the symptoms of my sleep disorder considerably, and if I have needed to take breaks then flexi-time has enabled this. The IPO has thoroughly surpassed my expectations of the flexibilities open to staff; the workplace can be disability-friendly and reasonable adjustments are not just a myth. The welcoming, inclusive and friendly atmosphere and culture that I've encountered during my time here has been wonderful, and in these three weeks, I feel like I've made a contribution to the IPO. For example, the IPO will be getting a 'Diversity Wall' which will feature a variety of issues related to diversity and equality.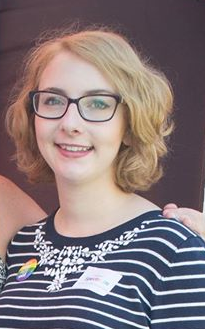 A new me
For the first time in years, I'm feeling confident. I'm confident that there is a place for disabled people in the workplace. I'm confident that I will be able to get a job when I graduate, and I'm confident that my experience in the IPO will be life changing for me as a person. The IPO has proven itself to be an inclusive place to work, and I feel very privileged to be here. I'm looking forward to the rest of my journey on the Change100 programme and at the IPO.
To keep in touch, sign up to email updates from this blog, or follow us on Twitter.