Depending on your age, or your hobbies, you could be thinking of two things. Some of you will be thinking of those Geordie chaps, Ant and Dec (aka PJ and Duncan) and their number one hit single.
Others may be thinking of the announcement before many major boxing matches and the dulcet tones of Michael Buffer, the master of ceremonies bringing together the two boxers and getting the crowd on their feet.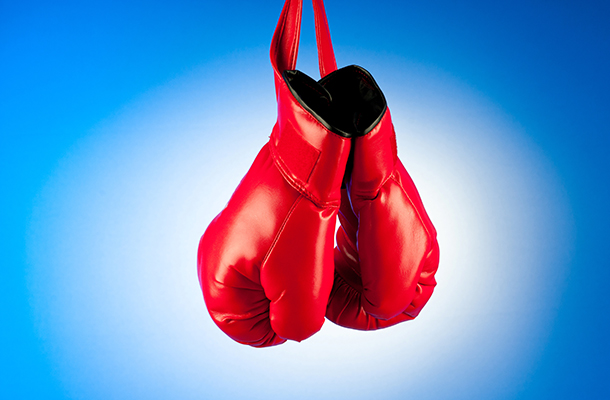 For over 30 years, ring announcer Michael Buffer has been the voice of professional boxing and other sports like football, hockey and basketball. He has made countless movie and TV show appearances and has accumulated unbelievable wealth and recognition. All this from a five-word phrase…"Let's Get Ready To Rumble!"
So what has this got to do with Intellectual Property (IP)?
Well Michael Buffer has to some extent built a career based on this iconic slogan. He can prevent the use of this trade marked slogan in the classes of goods or services for which he has registered. Licensing the rights to music, video games and television shows, his business venture is so successful. He doesn't even have to say his catchphrase to make money. He can make more money from the trade mark than he does announcing in the ring.
Slogans must conform to the same requirements as any other trade mark and, in particular, should:
 not be generic in nature
 not describe the goods or services themselves
 have their own distinctive character
Over the years many businesses have built up reputation behind a slogan or a catch phrase.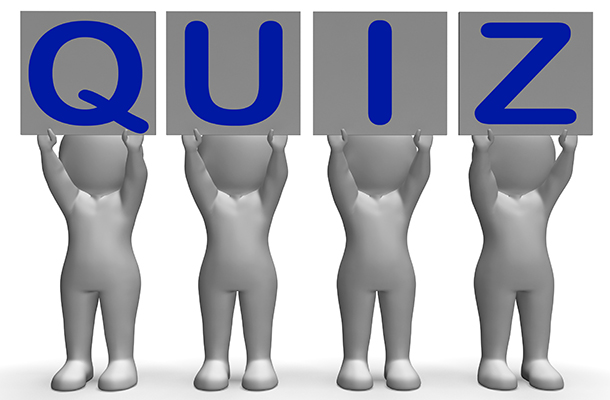 How many of these do you recognise?
Impossible is nothing
Don't leave home without it
Put a tiger in your tank
Snap, Crackle, Pop
It's finger lickin' good
So how did you get on? Answers:
Introduced in 1974 the "Impossible is Nothing" campaign started as a series of short videos featuring the legendary Muhammad Ali.
American Express. It was 1975 when consumers were advised that they shouldn't leave home without their AMEX card. Using a number of celebrities in TV ads, including Roger Daltrey.
You have to go all the way back to 1959 for this one. Esso's campaign included fake tiger tails and bumper stickers that declared: "I've got a tiger in my tank."
Rice Krispies. Even further back for this one, 1933 and the introduction of the characters Snap, Crackle and Pop for a radio commercial.
Slightly more recent this one. 1952 introduced by Colonel Sanders. The slogan alludes to the fact that KFC products are normally eaten without the aid of a knife and fork. This was reinforced more recently with the launch of KFC nail polish (yes, really).
Apparently Michael Buffer did experiment with few other phrases before hitting on the one which gave him fame and fortune. "Man your battle stations, because we're going to war", "Batten down the hatches" and "Fasten your seat belts". He didn't persevere with any of these.
A good slogan is catchy, memorable and most importantly, protected by a trade mark. Read our guidance to understand how to protect your brand in the UK.
To keep in touch, sign up to email updates from this blog, or follow us on Twitter.