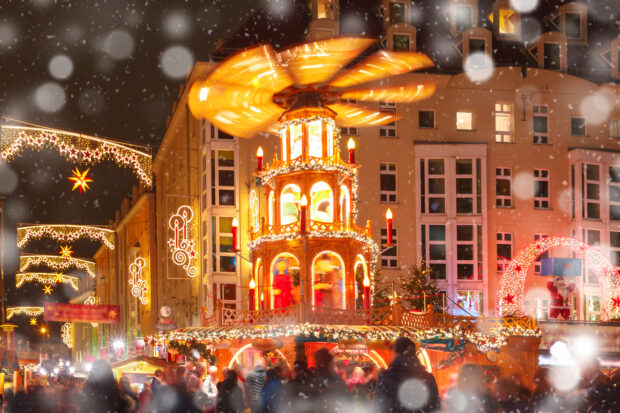 As much as we may try to fight it, Christmas is indeed coming. Mince pies and advent calendars have taken over our homes, coffee houses have rolled out their festive drinks, the Coca-Cola Christmas truck is beginning its tour and Christmas trees are springing up everywhere. For most people, this stuff fills them with excitement. As for me, I panic.
Baby it's cold outside
Being a 'last lap Lil' as my family say, I tend to not buy a present before mid-December, meaning Christmas shopping is a mad rush. So, I thought that writing a blog may motivate me to start my shopping a little earlier. It also got me thinking about the abundance of intellectual property (IP) involved with the entire shopping experience.
Thankfully for me, Christmas shopping can now be done online. So, whilst I sit at home wrapped up in my celebrity endorsed dressing gown, I can scroll through thousands of products on my phone. With one eye on the festive film playing in the background of course!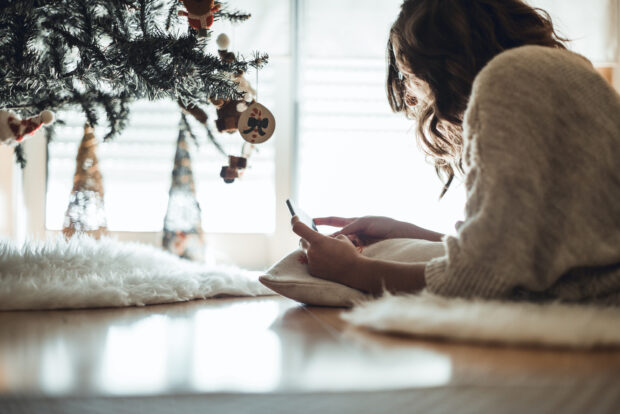 I find it amazing how far mobile phones have come since the first model back in the 70s. Who would have thought I'd be able to screenshot an outfit with my phone and upload it to my favourite fashion website, where it would then find similar items to purchase! But thanks to innovation and patents, which protect new inventions and cover how products work, that's exactly what I'm able to do. Watch our video to find out more:
Fairytale of Newport
As opposed to internet shopping, some may opt for a lesser 'lazy' option and bravely hit the high street. Whether it's a shop logo, the design of clothes/toys, or the songs performed by the carol singers at the Christmas market, IP is everywhere!
Speaking of the high street, I've noticed that there's been a huge surge in recent years in established stores such as Primark, Vans and Cath Kidston selling items licensed from another brand. One trend that particularly stands out to me is the selling of Disney clothing and accessories. To sell these goods, Disney would have agreed a licence with each of these companies.
In brief, a licensing agreement grants permission to another party to use your IP assets without infringing your rights. You can 'license-out' to another company in return for a fee, or you can 'license-in' if you want to use another company's IP to develop your own business and products. So, these Disney products draw the customers in and both brands make a profit. It's a win-win situation.
Driving home for Christmas
Back to the comforts of my well heated, cosy living room and my Christmas film has come to a pause. I usually make a cuppa when the adverts come on but at Christmas, the ads are just as exciting! My particular favourite is the John Lewis advert. It has become part of British Christmas tradition over the past five years and set the standard for Christmas ads in the UK. From Buster the Boxer, to the Man on the Moon and now Elton John, these ads have become famous for tugging on the nation's heartstrings.
Music can speak what words sometimes can't express. So, to create the best viewing experience, John Lewis have worked with some of the best musicians in the industry to cover the perfect song to play over the footage. However, these covers would come at a price, given they will be protected by copyright.
Copyright protects music and gives its owner the right to exclusively control and exploit their creative works. In the UK, copyright is an automatic right which comes into being as soon as a qualifying work is created. Watch our video to find out more:
If you're new to IP and want to find out what it's all about, check out our IP Basics guidance online for an easy to understand overview.
Now that I've (smugly) completed my Christmas shopping from the luxury of my sofa, I think I'll finish off my Christmas film and wait patiently for the sound of jingle bells. Happy Holidays!
To keep in touch, sign up to email updates from this blog, or follow us on Twitter.