The watch market booms at Christmas time. Choosing the best present for the right person is an act of love. This year, make sure your gift is the real thing.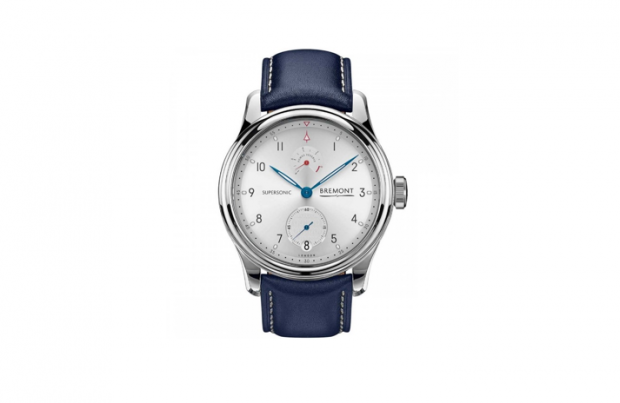 British brilliance
Our affection for timepieces, combining design elegance with precision engineering, is deeper than the digital. At a little under £10,000, this bespoke, limited-edition product from high-end British watchmakers Bremont®, includes one unique and un-fakeable ingredient. In keeping with Bremont's links with aviation, the watch contains polished aluminium from the world's first commercial, supersonic passenger jet.
Bremont's story shows how important a trade mark's guarantee of origin is for companies and consumers. It demonstrates the steps companies and shoppers should take to ensure that what they're purchasing is genuine.
The English Brothers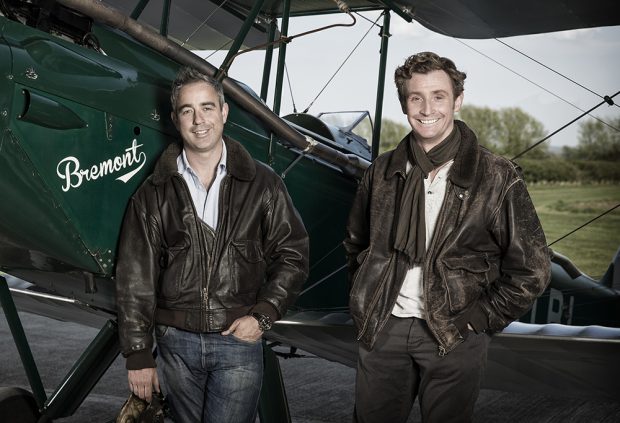 For pilots and watchmakers Nick and Giles English, 'time began in 2002' when they started to craft high-quality, super-reliable, ultra-durable watches for pilots. The combination of beauty and functionality put the British watchmakers on the map. Now, 100 technicians and designers innovate and assemble watches for the world at their HQ at Henley-on-Thames. Quality defines the Bremont® brand. Each watch is crafted in line with the traditions of British engineering, watchmaking and aviation Nick and Giles so admire.
Guarantee of origin
For a young company like Bremont®, entering a highly competitive environment like the luxury watch market, brings enormous challenges. However, Bremont sets itself apart from its international competitors by developing a brand based on British technical, mechanical and aesthetic brilliance in the field of aviation. But ranges like the 'Supermarine'®,'Airco'® and 'MB'™ also connect to a heritage of British watchmaking that stretches back past the age of flight.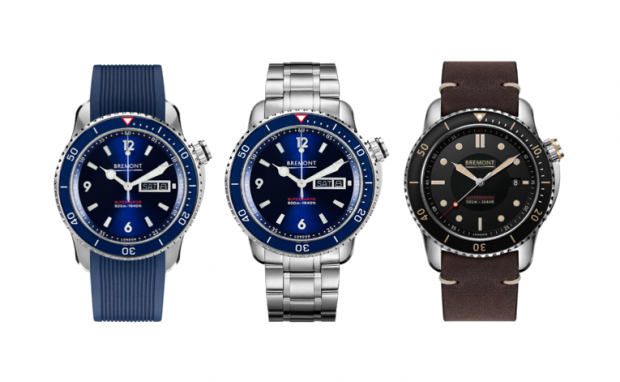 British time
It is not unrealistic to suggest that Britain 'invented' our concept of time. The globally regulated ticking forward of seconds across the world's time zones was brought into existence by a group of 18th century temporal engineers. The group was led by John Harrison, a clock maker and carpenter from Wakefield, whose marine chronometers solved the problem of calculating longitude. Together, they created British timepieces which could take a battering and transformed navigation, science and society.
Bremont® the watchmakers remind us all that modern time began here.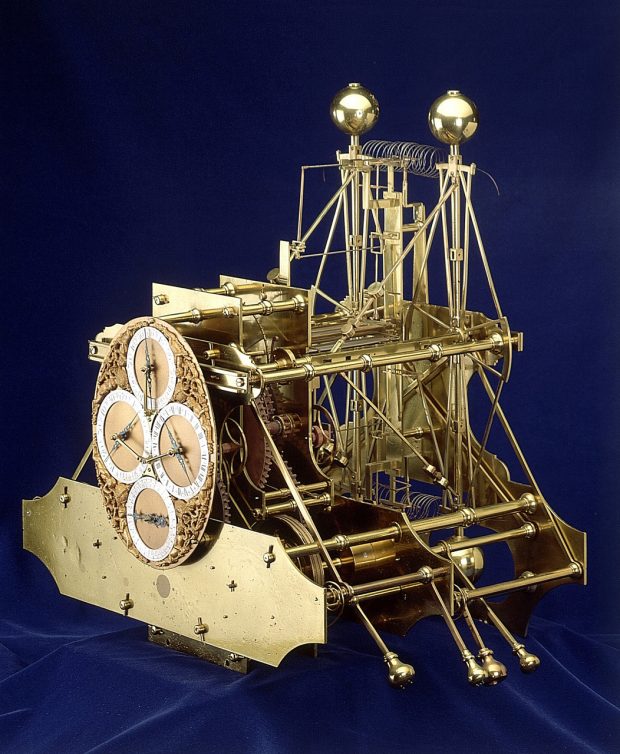 Invention pays
In the early 18th century, Harrison was inspired by an Act of Parliament. The Longitude Act of 1714 established the Board of Longitude, which granted a £20,000 (£2.7 million today) prize for development of an accurate marine chronometer.
Today, the use of legislation to encourage and protect innovation spurs economic growth. Intellectual property (IP) law and the protection of IP rights enables Bremont's success.
Identify and protect
Andrew Murch is a Chartered Trade Mark Attorney who advises Bremont® on its IP portfolio.
For Bremont®, a new, British company with international reach and a developing brand - which is dependent on quality at all levels - protection of registrable IP rights, like trademarks, registered designs and patents, is vital. Rights arising through creative endeavour, like copyright and unregistered designs, need to be identified and catalogued. To achieve the best protection, business should develop appropriate and functional strategies in association with specialists in IP protection.
Andrew adds:
The message is clear. Identify your rights, then actively look after them. Without legal protection all businesses are threatened by counterfeiters.

In Bremont's case, thankfully, the brand's IP is untarnished. That could be because of the pro-active approach we take. Online trading through platforms like eBay and Gumtree can be sources of counterfeit goods. I'd advise anyone who wants to defend their reputation to make sure products aren't being counterfeited and distributed online.
Consumer power
Consumers have a role to play in IP protection by avoiding rip-offs. Online, take care to verify the credentials of traders and the authenticity of websites. Offline, make sure the goods you buy come from trusted sources and are packaged and labelled correctly.
For Andrew Murch there's a clear Christmas message:
If a deal looks too good to be true, it probably is.
Provenance
Bremont® watches are unique examples of craftsmanship, expressing the art and science of the British watchmaker. For Bremont®, the provenance of their watches is defined and protected by their IP. All of Bremont's watches offer customers a chance to buy into a trusted brand narrative.
Authenticity
This Christmas, whether it's a Bremont® watch or a Bramley apple at the bottom of a stocking, be sure you give your loved ones something worth believing in.
See advice from the IPO to help you shop safely online: http://socsi.in/BjU7w