The UK has one of the best intellectual property (IP) systems in the world. We give people the confidence to invest in innovation, help them secure the right type of IP protection and effectively manage and enforce their IP.
The government takes issues of IP infringement seriously and works with industry and enforcement agencies to tackle it. To maintain our position as a world leader, we are always looking for ways to improve the IP system, for rights holders and users alike.
At present, the government is running a project to review the current IP enforcement framework, which provides protection for owners of IP rights. This review is set out in the government's five year strategy document ''IP Enforcement 2020'.
One of the main goals of this strategy is to ensure that rights holders and businesses have access to proportionate and effective mechanisms to tackle IP infringement, or resolve IP disputes.
To help achieve this, the project will review the current IP enforcement framework, identify any issues that businesses and rights holders may face when protecting their IP and issues that users face when interacting within the IP framework.
We will need to collect evidence to illustrate the range of experiences in those who are attempting to protect or use IP.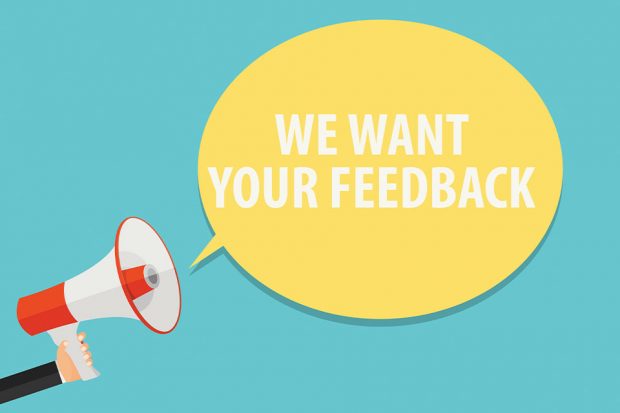 We can only review the system effectively when we have a range of voices helping us along the way. In order to bring those other voices into the project, the Intellectual Property Office is setting up a working group that will help us work out how to source evidence for this important project. We are calling for volunteers to join this time-limited project and help us steer it to completion. Do you think you can help us?
Who can apply
We are looking for those with first-hand experience and/or a sound working knowledge of using the IP enforcement framework to protect their intellectual property.
To help inform you of the purpose and objective of the working group we have provided a Terms of Reference document below. Before submitting your application, please can you read the terms to make sure it is something you wish to participate in and that you have the necessary experience to contribute.
How to apply
If you think you are able to help, please email us at enforcement@ipo.gov.uk and tell us in no more than 250 words why you think you would be suitable to join this working group.
Please submit your application via email by 5pm on 26 July 2019.