Did you know that the brand licensing industry was worth $280.3 billion at retail in 2018?
Look around any retail store and the odds are very high that you're surrounded by licensed product.
That t-shirt with The Beatles logo? Licensed.
That Peppa Pig tea set? Licensed.
That Grand Designs magazine? Licensed.
That Batman notepad? That emoji cake? Those Star Wars slippers? Licensed, licensed, licensed!
I'm David Born, owner of London based licensing agency Born Licensing. Join me for the latest podcast by the IPO where I meet with Emma Richards from the IPO's Business Outreach Team at the British Library. We talk everything licensing and I provide some top tips on where to start and things to consider.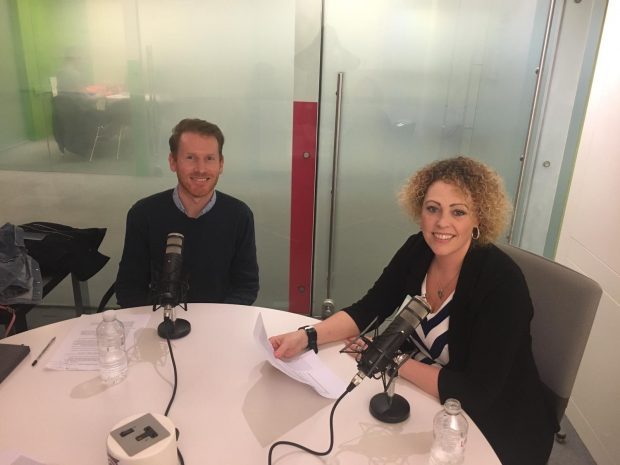 Born to license
I've been in the licensing industry for almost my entire career, spanning over a decade and working for major licensors such as Warner Bros. and Cartoon Network. I've worked with almost every brand you can imagine, from Star Wars to Marvel, from The Simpsons to PAW Patrol and from emojis to Snoopy.
It's an exciting and vibrant industry that is forever changing. The people are energetic, ambitious and superb business people that like to have a lot of fun at the same time.
In fact, I'm writing this while on a flight to Las Vegas ahead of the 2019 Licensing Expo event, which is Born Licensing's busiest week of the year. Each year in June the licensing industry gathers for what can only be described as a week of chaos, bursting with brand summits, back to back meetings and plenty of enjoyment!
Anyone walking into Licensing Expo would think that it's an event made for fans. From a giant inflated Angry Bird over here, to a huge SpongeBob SquarePants over there. Celebrities, sport stars and character costumes around every corner. The enormous Mandalay Bay Exhibition Centre is exploding with impressive, colourful booths devoted to brand owners of all sizes including major entertainment studios like 20th Century Fox, Warner Media, Universal Studios and Viacom.
But this is for business to business meetings, not consumers. And big business at that, with royalty revenue from licensing hitting $15 billion in 2018. It's full of licensors who own brands, licensing agents (like us!) who represent them in select markets, licensees who license their brands on products and services and retailers who stock the licensed product. Plus any other professionals that are tied into the licensing industry in one way or another.
I talk more about licensing in the podcast, covering topics like what licensors might look for when licensing their brands out to licensees. I also touch on the benefit of brand owners becoming a licensor, by extending their brand into other categories through brand licensing.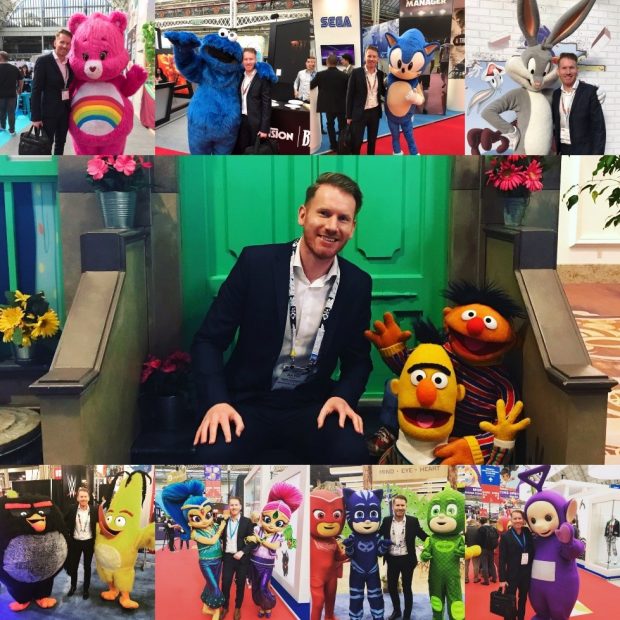 Epic licensing
Born Licensing is best known for our work in the advertising space so I also talk about our most high profile campaign, which licensed and starred He-Man and Skeletor recreating the iconic dance from Dirty Dancing. It was EPIC!
I hope you find the podcast interesting and you have the great experience of working in the licensing industry at some point of your business journey!
You can listen to the latest licensing IPO podcast on Apple Podcasts or Soundcloud. You can also read our licensing IP guide to learn more.