Having some time off over Christmas and New Year allowed me to catch up with a bit of television viewing.
A programme that I like is "Death in Paradise". The concept is pretty straight forward. An English detective is sent to a fictional Caribbean island to investigate a murder and then stays on at the request of his seniors to solve further crimes. Bringing with him many typical English traits, such as wearing an inappropriate suit for the climate leading to many 'fish out of water' jokes.
Originally played by Ben Miller and subsequently Kris Marshall, each episode starts with a murder and then after a number of twists and turns, all the possible culprits are gathered together in a room where the detective identifies the guilty party. Often there is a realisation moment when because of one small occurrence, everything becomes clear. I think I like it because of the scenery, the acting and the humour.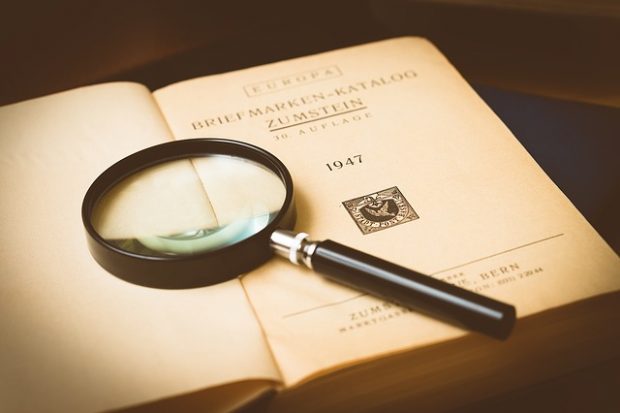 Another film I managed to see over the festive period was "Death on the Nile". Based on the Agatha Christie novel of the same name, this version featured Peter Ustinov as the Belgian detective Hercule Poirot. Set in Egypt and mostly on a paddle steamer on the Nile, a group of travellers are brought together when after a series of events one is murdered.
After a number of twists and turns, all the possible culprits are gathered together in a room where Hercule identifies the guilty party. Now, I'm sure it's not only me who has picked up on the similarities.
Copyright protects original literary, dramatic, musical and artistic works, as well as sound recordings and broadcasts. Think of how many thriller novels and films that are out there. Copyright protects 'the expression of the idea' not the underlying theme. This means your actual written sentences, your characters, plot, argument and conclusion.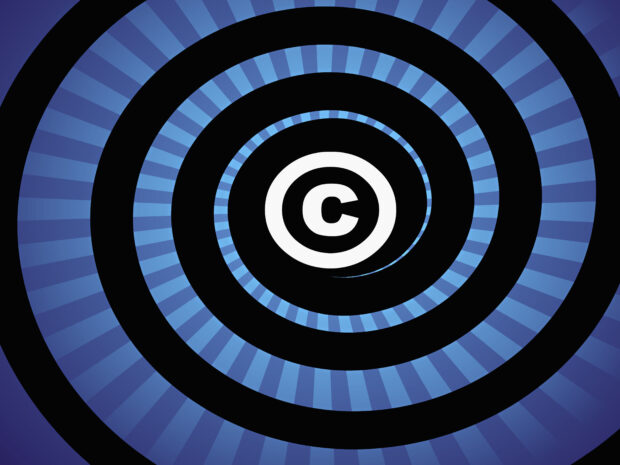 Copyright is an automatic right, which means there are no fees, no forms and no official registers in the UK. Keeping evidence is crucial if you need to prove you own the copyright in your work. You could do this by signing and dating the work and by keeping records of when the work was created.
We often get asked by customers at events:
Can I write a novel about a British Spy, or a boy wizard?
Bearing in mind the number of writers in the world, there is every chance more than one might arrive at very similar themes.
You may remember the high profile "Da Vinci Code" case back in 2006, where author Dan Brown was accused of using a substantial part of an earlier book i.e. the central theme of "The Holy Blood and The Holy Grail". In this case, the court explained that ideas or themes cannot be protected by copyright, and found that a substantial part of "The Holy Blood and The Holy Grail" had not been copied by the author Dan Brown.
However, you should always bear in mind that the closer you are to someone else's work, the more likely there will be a risk of copyright infringement.
So be creative, be original and above all don't copy.
I also started to watch "Déjà vu" starring Denzil Washington but five minutes in I realised…I had seen it before.
To keep in touch, sign up to email updates from this blog, or follow us on Twitter.