On planet earth there are around 7.6 billion people, and a third of them play computer games.
The value of this market is estimated at $116 billion dollars per annum. This figure will reach $143.5 billion by 2020. Today, 43% of all games revenue is derived from mobile use. This percentage will also rise. Electronic games are no longer restricted to consoles (which occupy a third of the market) and PCs (which account for another third).
The success of Pokémon Go, where the boundary between the virtual and real world was broken, means that electronic games have become part of all our lives, whether we are playing or not.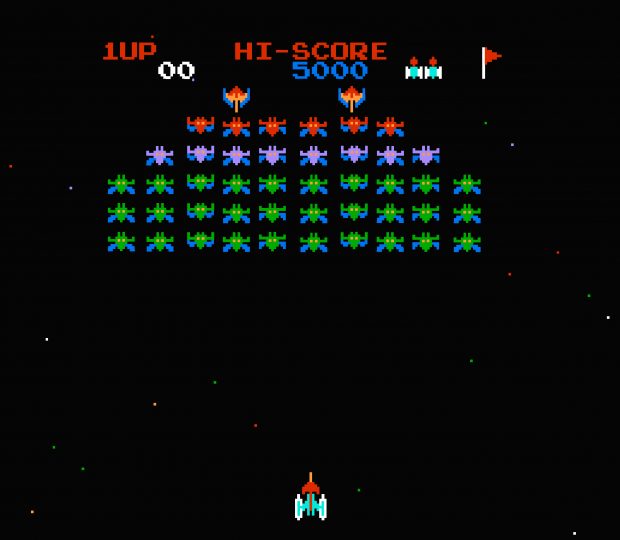 Game culture - the next generation
Archaeology suggests that one measure of civilisation is the presence of games. From ancient China to Mesopotamia and Egypt, pieces from board games characterise an apparently innate human desire to play. Viewed like this, the 'new' creative industries in gaming can be seen as part of a continuum of inventiveness that goes back to the dawn of civilisation.
Time itself is viewed differently by the computer gaming family. We are currently approaching the era of the ninth generation of computer games consul. The first, some of us might remember, were those tennis-like games we used to play at home on our televisions. 'Pong' is now part of a list that defines each generation: 'Asteroids', 'Space Invaders', 'Defender', 'Super Mario' 'FIFA 95' and 'Tomb Raider' remind us of which era we came from.
Ukie
Ukie is a not-for-profit trade body representing the hugely successful UK games and interactive entertainment industry. It reports that there are currently 2,175 active games companies in the UK and their geographical and cultural diversity is immense. The UK games market is the 5th largest in the world. Last year, approximately 32.4 million British people spent £4.3 billion on games.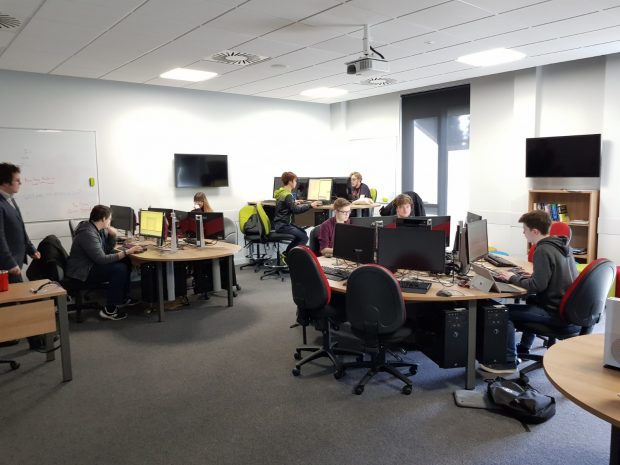 Creations in code
The success of the British gaming industry is due to one factor: originality. In this sector, the relationship between player and creator is fluid. Players can become makers and all makers are players. To make the move from game-consumer to game-creator all one needs to do is learn how to program.
Dr Paul Angel, Principal Lecturer in Computer Games Development at Cardiff Metropolitan University, emphasises the importance of computer literacy to the games industry:
Computer programing and coding skills are vital for our students. A strong concept is a must, and this has to be allied to great innovative software, hardware and design. We invest a lot in improving the technical skills of our students. My own interest is in the development of Real Time Computer Graphics techniques and the creation of shader code –for use in mobile devices. It's important to perceive code as a creative medium.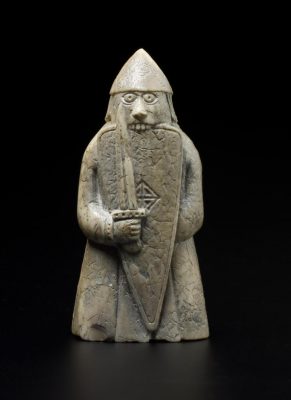 Character
Great games have always explored character and story. Ukie's Chief Executive, Dr Jo Twist OBE, has no doubt where our success in game creation comes from:
We are as a nation extremely creative, with a unique, culturally British approach to making world leading, innovative, interactive entertainment. This cultural identity, which reflects our openness, our humour, our history, our diversity, comes through in our games and we need more of that.
Perhaps the British games designer who best represents this quirkiness is Llamasoft's Jeff Minter, creator of 'Space Giraffe', 'Goat Up', and 'Sheep in Space'. He emphasises the search for character as crucial:
I would often sit down with a piece of graph paper and sketch out what I wanted to happen. The game itself would come together when you actually sat down and started coding it. The first, and most important thing I do when I start a game, is to get the player character there and under control.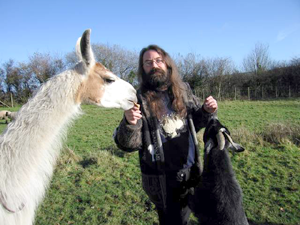 The IP game
As games become more and more complex, visual, interactive, multi-dimensional and entwined with reality, their narratives become more powerful. The stories of Lara Croft and Mario reside in their trade marks and brand narratives. The design and look of games is protected by copyright and design rights. Patents and copyright protect innovations in hard and soft-ware. The complicated business of apportioning these rights and putting together creative teams, means that computer games development has become the most exciting game in town.
To keep in touch, sign up to email updates from this blog, or follow us on Twitter.