This is one of the most common sayings the Business Outreach team hear when attending exhibitions and events throughout the UK.
Usually this is from an aspiring inventor, standing in front of you wanting to tell you all about their brand new invention, and desperate to file a patent with us. Sometimes they will even have a prototype of the invention with them, ready to show anyone who has a passing interest. Unfortunately, when we decline their offer to show us their creation, they become quite disheartened.
This is not because we aren't interested, but because they have not considered the implications of revealing their idea before having the appropriate protection in place. Disclosing an invention is a major trap that many inventors fall into before they even start to commercialise and make money from their product.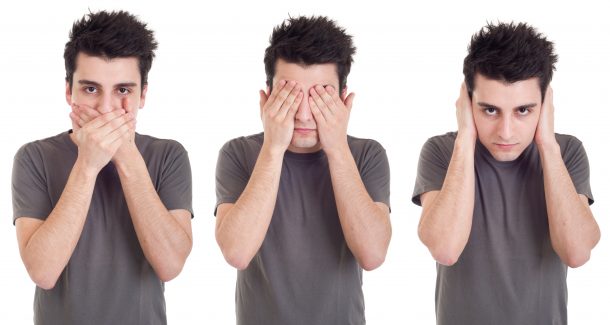 It may seem a little unfair but the UK, Europe and many other countries have firm rules on when an invention is considered to be in the public domain. If you reveal your invention before applying for a patent, it is considered a public disclosure and may prevent you from getting a valid patent. So, talking about your invention, even to friends and family, may constitute a public disclosure. And producing your invention in a public exhibition, giving a detailed explanation of how it works, or demonstrating how it works, would jeopardise any future patent protection.
So when we reply 'No', please don't think we are being rude or unhelpful, we are just trying to ensure that you do not fall into that trap. Of course, you may reveal your idea to IPO personnel and your patent attorney in a private forum.
However, this does not mean you must never discuss your invention with anyone else. You will often need to talk to specialists such as designers, investors, engineers, manufacturers and business advisers, to seek advice and information. Ideally, you would file your patent application before disclosing the idea to anyone, but another option is to use a confidentiality agreement.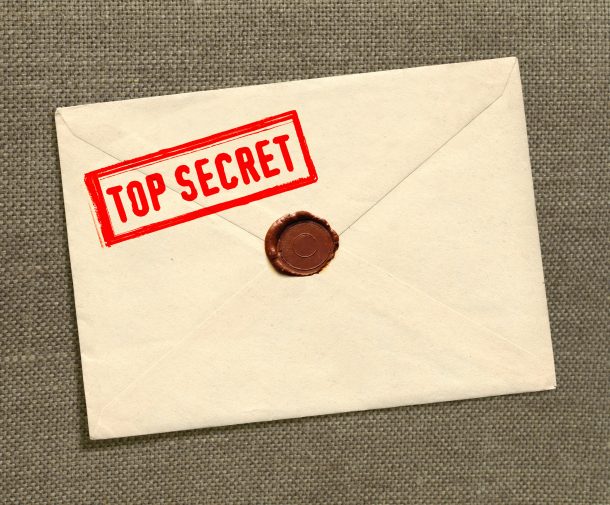 A confidentiality agreement, also known as a non-disclosure agreement (NDA), is a binding contract between you, and the person or company that signs. It states that the other party will not disclose any details of the idea or invention without your permission. There is no such thing as a standard NDA, and a well drafted NDA may be as important as a patent application, but there are some common issues that should be included.
Some companies, especially large corporations, often resist signing confidentiality agreements or will have their own version. In these instances, you can either walk away or try to come to a mutual agreement that gives you sufficient protection.
So will your invention make you millions? Unless you take steps from the outset to ensure your idea is not disclosed prematurely, then no!  A patent may give you the protection to seek your fortune, although there is no guarantee of success. Make sure your journey is not halted before it has begun by revealing your idea too soon.
To keep in touch, sign up to email updates from this blog, or follow us on Twitter.
Gary Townley is now the Senior Communications Manager at Companies House.