Summer has well and truly arrived in the UK, with temperatures hotting up across the country this week.
While many people flock to the beach, others prefer to stay closer to home; fill the paddling pool, dust off the barbeque and sunbathe in the garden. So, if it's a barbeque you're planning, I'd suggest you get yourself to the supermarket before all those blasted bread rolls are gone!
Weighing up all the ingredients you need for that perfect barbeque has got me thinking...what would a modern day garden party look like without that all important splash of intellectual property (IP)?
Let's get cooking
Take the barbeque itself for example, a quick patent search of the word alone produces 1,275 results. These results include a solar energy barbeque (genius!), a scraper and cleaner to make the after-party much easier, and lots of different cooking utensils including convertible tongs.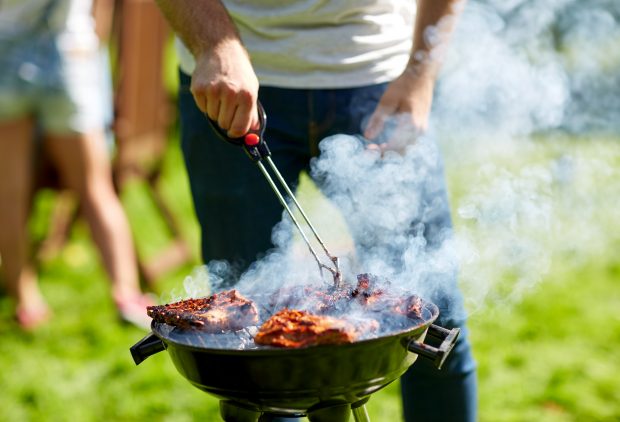 Most barbeques are completely different when it comes to shape or configuration. This would be down to the fact that different manufacturers want their product to stand out. To ensure this, they might choose to register the design of their product, provided it meets the eligibility criteria. I popped the word 'barbeque' into the search box of Design View which produced 525 results.
Pump up the jam
Whether you're chilling out to Mungo Jerry's 'In the Summertime' or rocking out to 'Summer of '69', a barbeque wouldn't be the same without our favourite summer songs. But these songs may not be as popular if they weren't covered by copyright.
Copyright is an automatic right meaning you don't have to apply or pay a fee. There isn't a register of copyright works in the UK but you can mark your work with the copyright symbol (©), your name and the year of creation.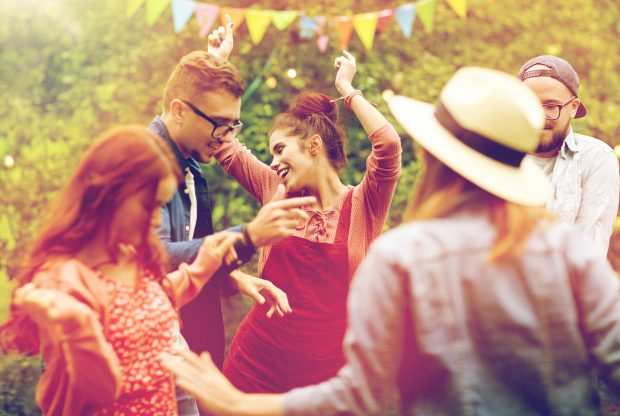 Ah the digital age! We've come a long way since the days of plugging the stereo into the trusty extension lead and praying it stretched far enough to use in the garden. Since the invention of cordless smart speakers that we can link to our phones, we can just shout out our song requests without moving a muscle (which gives us more time to focus on a refreshingly cool cocktail). These virtual assistants use voice recognition technology to understand and grant our requests. This technology, and all improvements to it, will be covered by many different patents and is becoming a part of everyday life.
You can use a patent to protect your invention. It gives you the right to take legal action against anyone who makes, uses, sells or imports it without your permission. To be granted a patent, your invention must be something that can be made or used, it must be new and it must be inventive. So not just a simple modification to something that already exists.
Toying with you
For me as an adult, as long as there's sun, food and music…I'm sorted. But we all know that when it comes to the little ones, they need a little more entertainment - something that makes our lives easier. Whether it's a Swingball set, a climbing frame, or foam-based weaponry, toys and games are a must for a family barbeque. However, we need to make sure these are bought from a reputable seller as counterfeit products can be dangerous.
If you think about it, without innovation and IP, a barbeque could be a recipe for disaster. But with a pinch of patents, a dash of designs, a tablespoon of trade marks and a cup of copyright, you should be able to cook up a storm. Just don't forget your sun cream!
To keep in touch, sign up to email updates from this blog, or follow us on Twitter.