I love reading. It allows our imaginations to run wild and provides a sense of escapism from everyday life, which is so important in these uncertain times. It also helps us switch off from our mobile phones, TVs and dare I say it … our partners.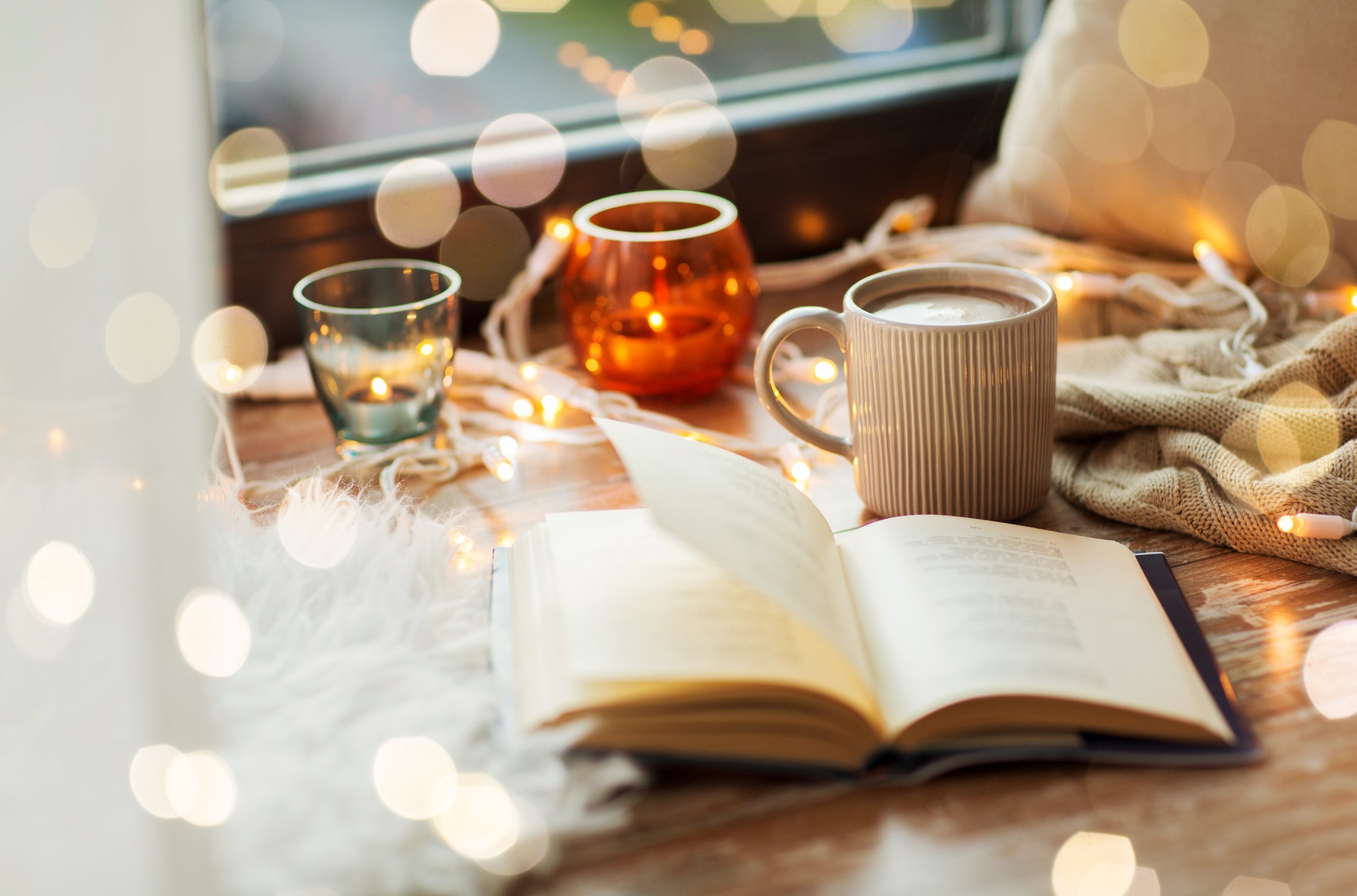 Reading also provides a number of physical and mental health benefits such as reducing stress, alleviating depression and aiding sleep. With all the positive benefits associated with reading, why not allocate yourself some time and pick up that book you never finished?
I personally enjoy reading spy novels and my favourite series of books was written by British author Anthony Horowitz about a spy called Alex Rider. The earlier books have recently been turned into a series which has resulted in me picking up the book once again.
Turning a new page
Alternatively, you may have the desire to write your own book and now may be the perfect time for you. When writing a book, your written work will automatically be protected by copyright. This means your work is protected and allows you to stop others from using it without your permission.
In the case of a literary work, the copyright typically belongs to the author or creator and lasts 70 years from the death of the author. You don't have to apply to protect your work like you would with a patent or trade mark, and there is no fee involved. However, it's your responsibility to defend your intellectual property (IP) and to take action if someone's used it without permission.
Avoiding copyright infringement
In the case of author Dan Tyte, he was careful not to infringe other people's copyright when writing his book. He did however want to use Bob Dylan's lyrics from the song Blonde on Blonde. To avoid copyright infringement, he wrote a letter to Bob Dylan's record label who confirmed Dan could use the lyrics.
If you are new to copyright, here are our top tips as outlined in the video:
sign and date your material
keep earlier drafts
lodge the work with an IP specialist, solicitor or bank manager. You can send the work to yourself by recorded delivery but make sure you do not open the envelope when it arrives on your doorstop
ensure that copyright ownership is outlined in any contracts before signing
make sure you get permission from the copyright owner before using anyone else's material.
When your work is published, you may also want to consider using the © copyright symbol together with your name. However, this isn't a legal requirement and doesn't affect the level of protection you have.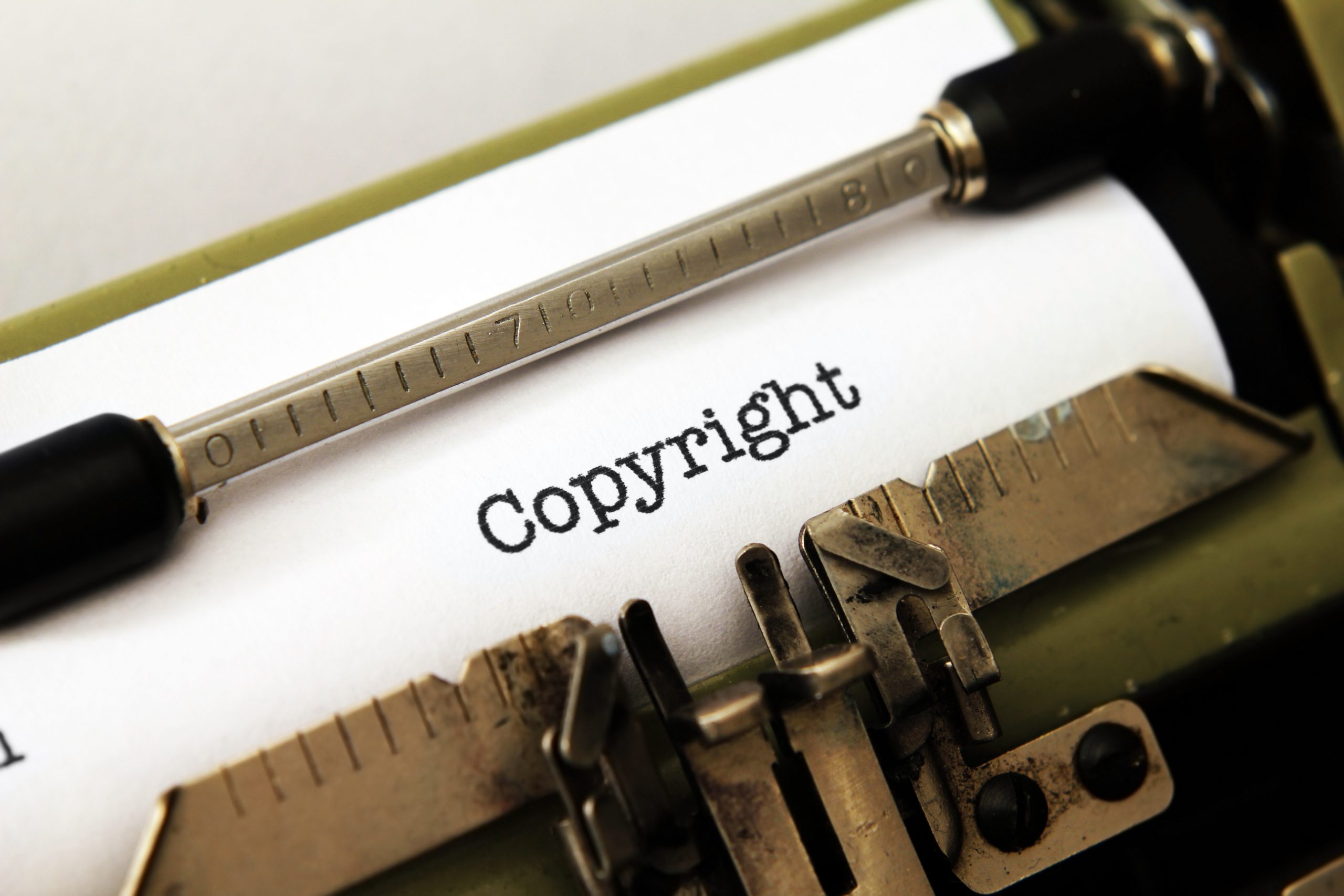 I will however stick to reading and leave the writing to the much more imaginative and skilled writers out there. I hope this blog has inspired you to get into reading or to take the plunge and write your own book. Who knows, maybe I'll be reading your book in the not too distant future!