On Tuesday 1 September, the Intellectual Property Office (IPO) will launch three animated training and awareness videos for police officers in England and Wales. The videos will be available through the College of Policing and will be a first for getting intellectual property (IP) crime embedded in the police training.
Paying the price for counterfeits
It's no secret that IP crime has infiltrated almost every community across the UK. It costs our economy billions of pounds each year, at a time when we can least afford it. From illegal and potentially dangerous set top boxes, to fake clothing, illicit tobacco and makeup, the threat is all around us.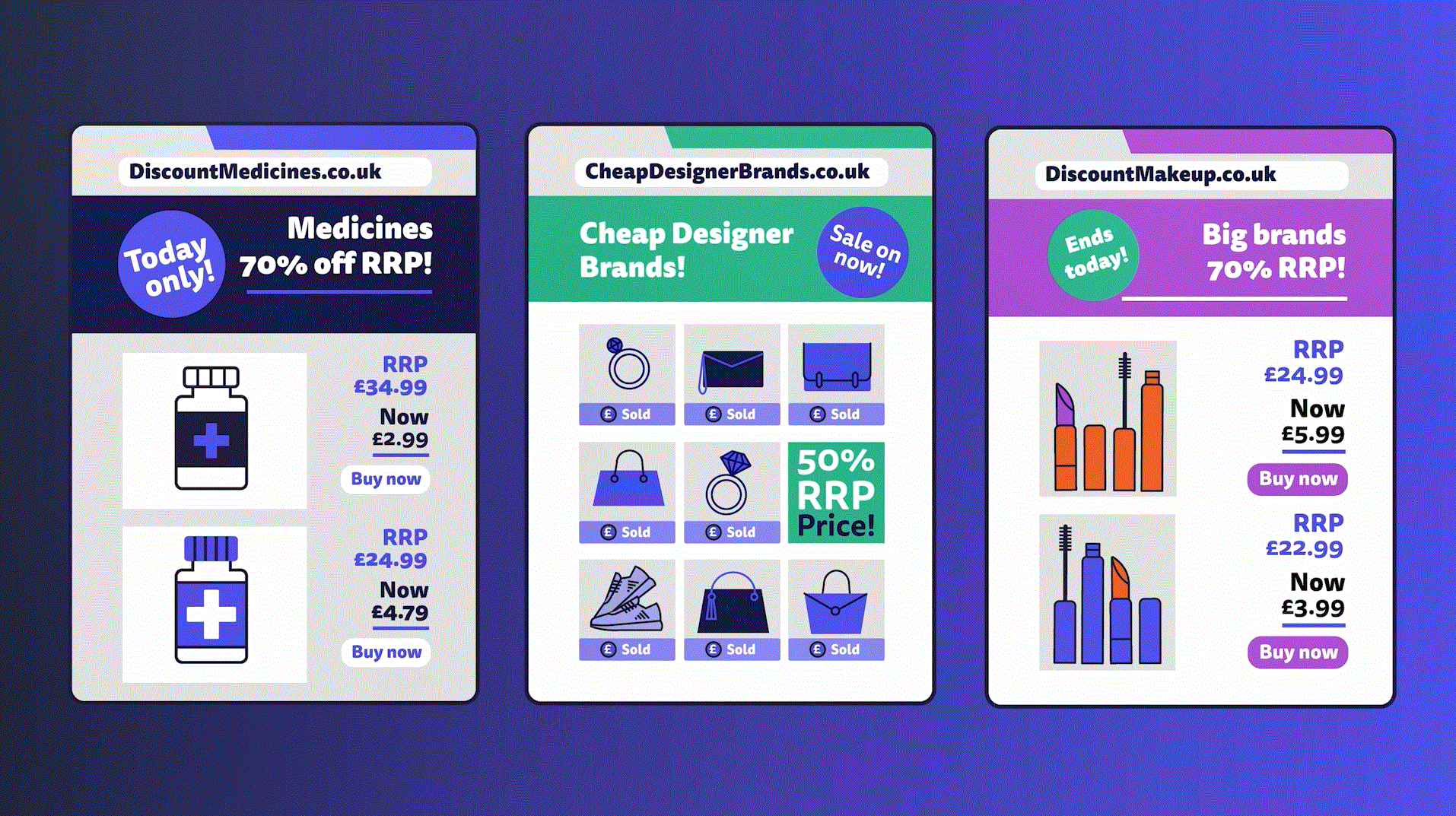 Many of us give 'fakes' a wide birth, but sometimes we're unaware what we're purchasing. On the other hand, others might be fully aware, with the intention of buying infringing goods. Those selling them are often doing it in plain sight, through social media, online or in our communities. It's for that reason that IP crime poses a problem for enforcement, different to most other crimes, which are not conducted overtly with little regard for getting caught.
But whilst IP crime is a problem in communities up and down England and Wales, it is of course not the only challenge law enforcement faces. Other priorities include tackling drugs, violent crime, domestic abuse and counter-terrorism. It is therefore understandable that resources targeted at IP crime must be proportionate, focused and deliver the best value for the communities served, in conjunction with the myriad of other priorities the police have.
Training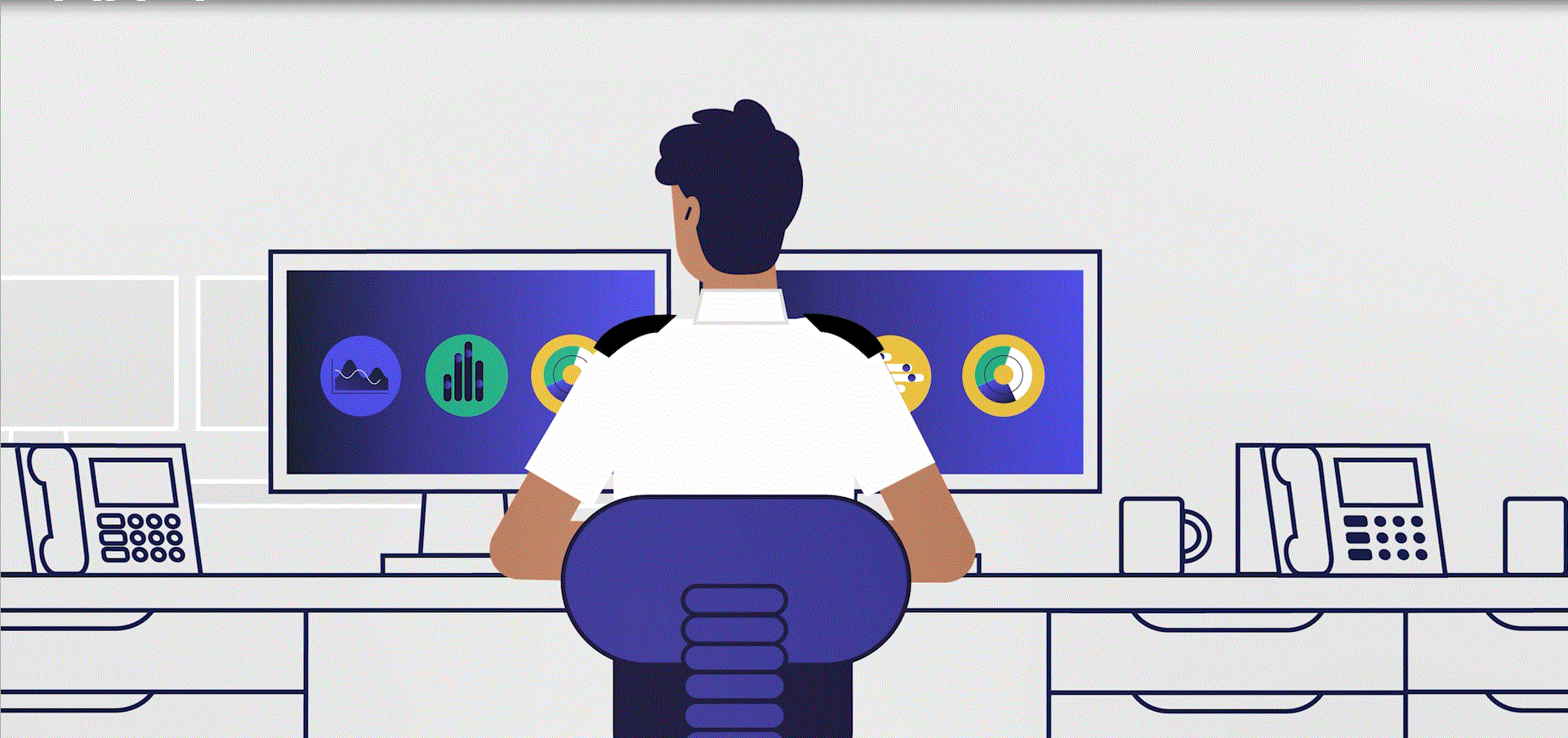 Aside from Trading Standards, for whom the IPO already provides training, day-to-day responsibility for tackling IP crime falls to our police forces. It is important for the IPO to help police officers and staff understand more about this area, without long-winded and onerous training courses. To this end, the new training package, designed and created by the IPO, takes just ten minutes to complete. It covers three important areas; what IP crime is, how it can be detected and what police officers can do about it. It is hoped that this accessible and easily digestible content will equip decision makers with the right amount of knowledge to take effective action against IP crime when they see it.
This investment in e-learning represents the IPO's commitment to take a tough stance against IP criminals. Also, a desire to use as many tools as possible to equip those who take the enforcement action with the right knowledge, skills and support.
Collaborating against crime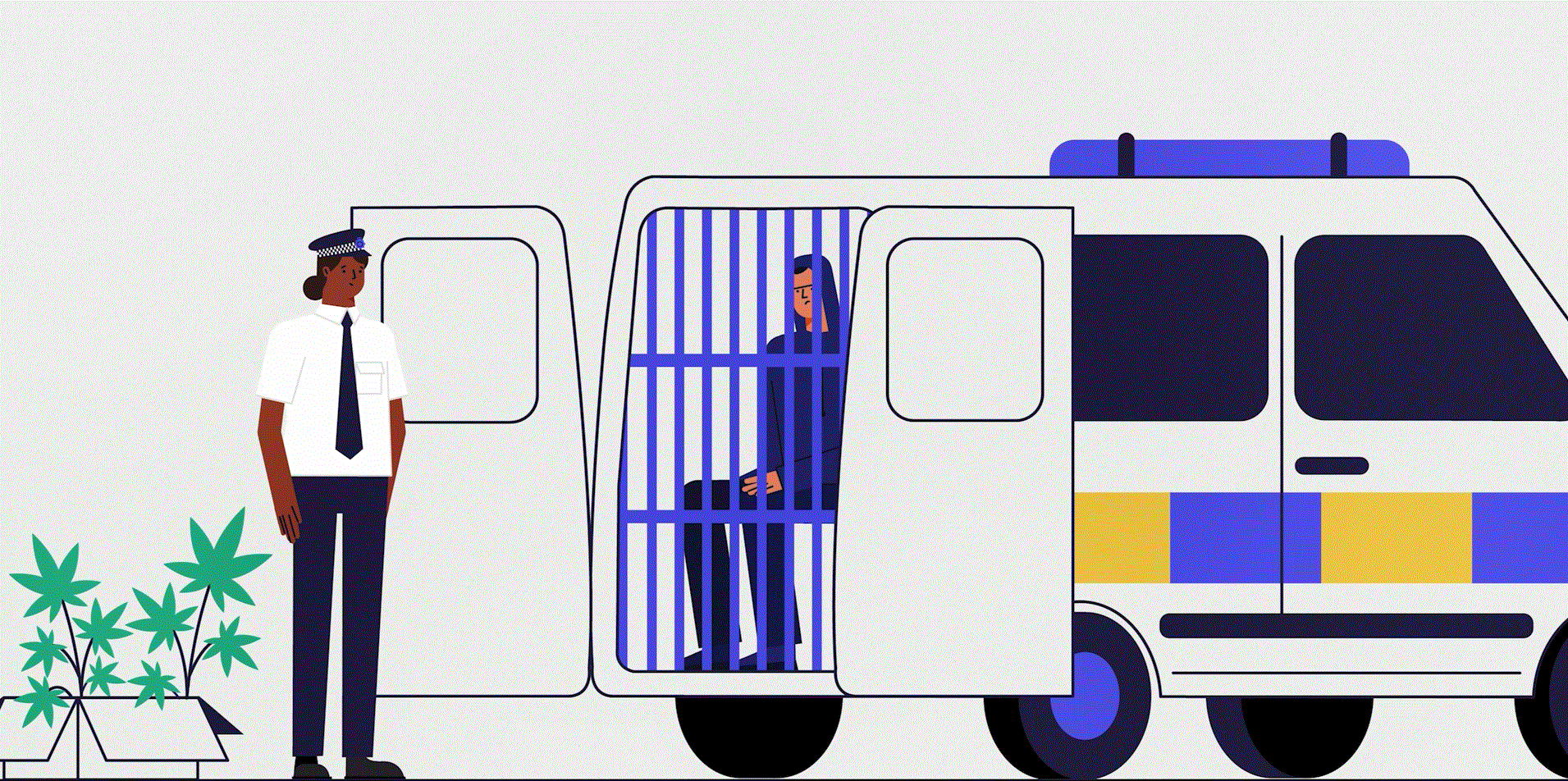 This launch coincides with the fifteenth anniversary of the UK's IP Crime Group; a collection of UK enforcement agencies, government departments and brand representatives. They work together to understand the criminals behind IP infringement, detect such activity and disrupt, bringing those involved to justice. Their latest report, which analyses the threat counterfeiting and piracy poses to the British economy, will be launched next week – watch this space!